Chairman Mahindra Group Anand Mahindra recently tweeted Rajinikanth's Kaala movie poster
The poster features the superstar resting on the hood of a Mahindra 'Thar' jeep, which caught Mahindra's eye
'Even if photoshopped, the vehicle is part of history,' Mahindra stated, asking for information on the jeep
Superstar Rajinikanth is back with his latest movie Kaala Karikaalan aka Kaala. The movie is directed by Ranjith, who the second director, after S. P. Muthuraman, to direct Rajinikanth in back-to-back films. Pa Ranjith had earlier directed blockbuster Kabali last year. Kaala Karikaalan is Rajini's 164th film!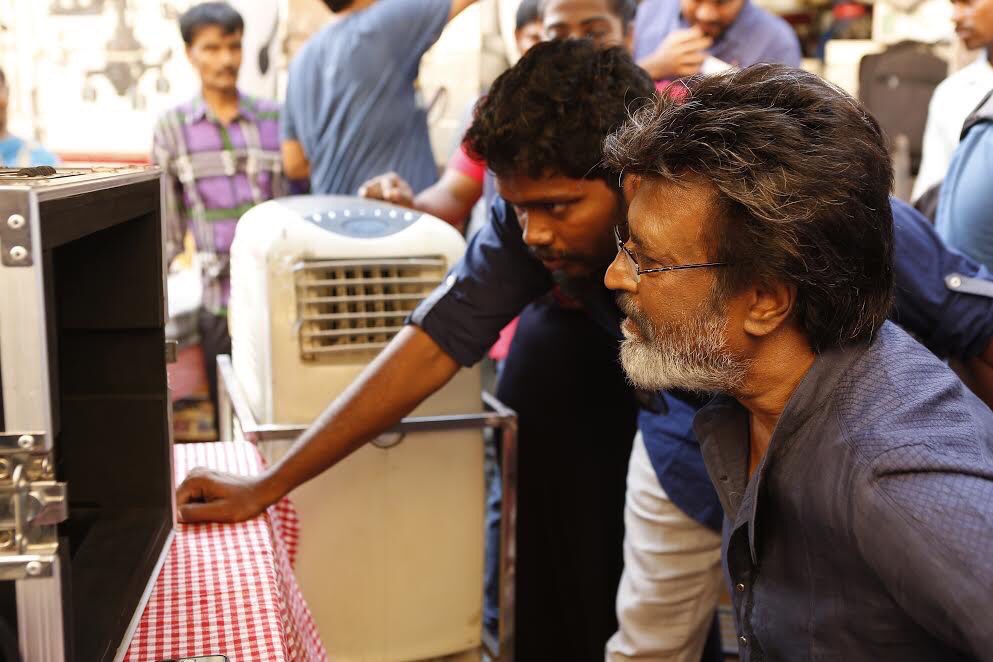 The shooting for Kaala began on 28th May in Mumbai. The on-set working stills which show Rajinikanth, Pa. Ranjith and other supporting actors have been released online. 
But the movie is already generating quite a bit of interest. Mahindra Group Chairman Anand Mahindra recently tweeted Rajinikanth's movie poster, asking for someone to tell him where the Mahindra car used in the poster was. He apparently wants to keep the vehicle in an auto museum. 
"Whoever knows the whereabouts of the #Thar used for this shoot please let us know. I'd like to acquire it for our company auto museum." In the poster, Rajin is sitting on a Thar with a stray dog, against the backdrop of Dharavi slum. 
Interestingly, when someone pointed out that the poster was probably photoshopped, and did not really have the superstar sitting on the car. Mahindra felt that was not an issue. "Even if photoshopped, car still a part of history," Mahindra pointed out in another tweet.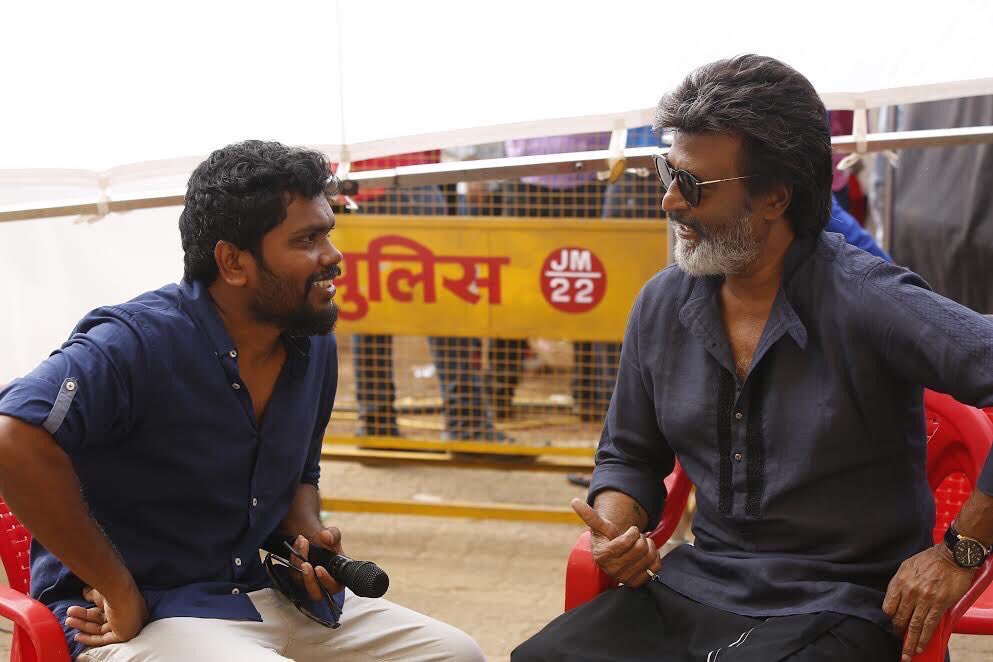 Tollywood star Dhanush, who will be producing father-in-law Rajini's Kaala Karikaalan, unveiled the first-look posters of the film last week. Beside Rajini, the movie also features Bollywood actors Nana Patekar and Huma Qureshi. 
Last year, Kabali, which showed Thalaivar in a gangster role after a gap of 20 years, was among the top-grossing films in India. Before Kabali, the Rajini's last gangster film was Baasha (1995).
According to the sources, the Endhiran star will once again play a gangster in Kaala but this time you won't see him in a tuxedo. The majority of the movie will be shot in the backdrop of Dharavi, which is a home for the largest Tamil speaking population in Mumbai.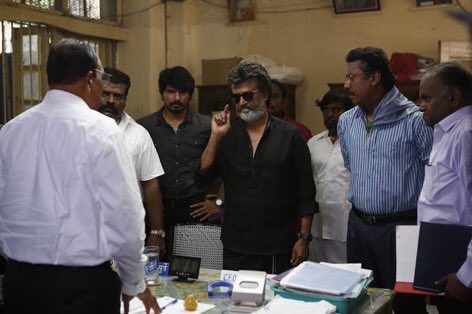 The movie Kaala reportedly deals with the struggles of Tamils from Thirunelveli in Mumbai. The film's technical team includes editor Sreekar Prasad. Director Ranjith has retained all the members of his Kabali crew, including music composer Santhosh Narayanan.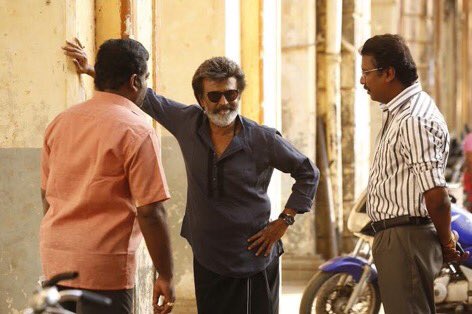 Meanwhile, Rajinikanth will next be seen in Shankar's 2.0, in which he reprises the roles of Dr Vaseegaran and his robot Chitti. Akshay Kumar plays the main antagonist, Dr Richards. After several rescheduling, the Republic Day weekend of 2018 has finally been zeroed in for the release of 2.0.