When rival actresses Ragini and Sanjjanaa slept in same room in remand home
Actress Sanjjanaa, who was the latest person to be arrested in connection in the drugs case was lodged in a remand home along with another actress Ragini. It is said the rivals had to share a five-bed remand room with policewomen.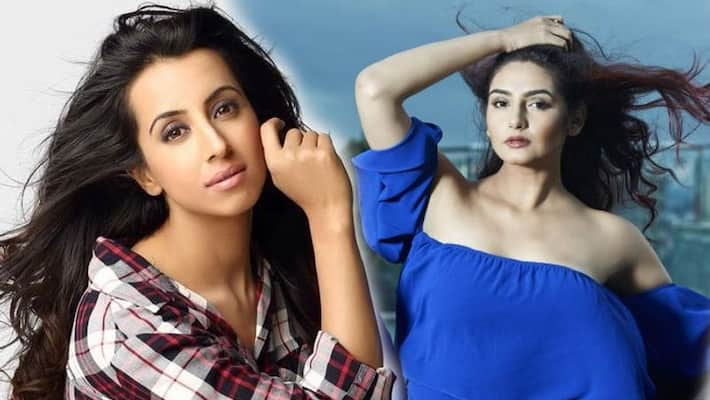 If reports are to be believed, then rival actresses Ragini Dwivedi and Sanjjanaa Galrani shared the same room and had to sleep while three policewomen were present in the room.
The remand home at Dairy Circle had five beds and both actresses who did not share any words between them chose corner beds on either side and cops slept in the middle three beds.
Also read:  Sandalwood drug chase: CCB grills Sanjjanaa Galrani over her chats with peddlers
Sanjjanaa was the latest actress to be picked up after Ragini in connection with the drug racket case.
What's interesting to note about the Sandalwood drug bust is that their close aides were arrested first for their role in consumption and circulation of drugs at lavish parties which saw the presence of many in the film industry.
Both the actresses will be remanded to custody for five days. While Ragini's custody will end on Friday, Sanjjanaa's will end on Saturday.
 
Last Updated Sep 9, 2020, 11:06 AM IST