What is the main reason behind Kamal-Gautami's split?
Speculation suggests that the tiff between actors Shruthi Haasan and Gautami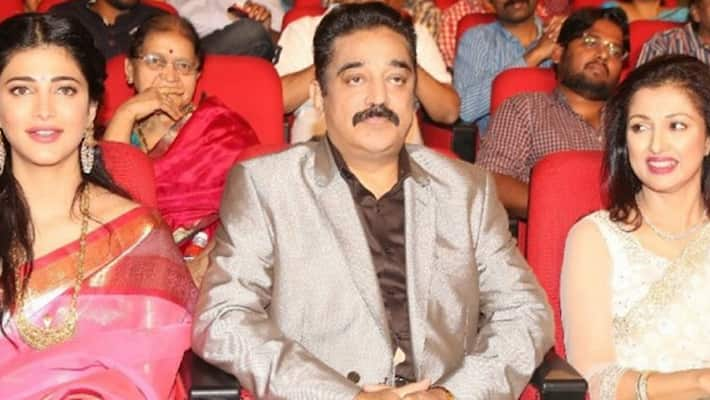 There are many reasons behind the split, but the major one that has been doing the rounds is that of an alleged dispute between Hassan's daughter from his first marriage to Sarika - Shruti Haasan and  his now ex-partner Tadimalla.
It was earlier reported that Shruti had issues with her outfits designed by Gautami for her upcoming Tamil movie Sabaash Naidu, which is also directed and acted by her father Kamal Haasan, and it seems that Hassan took his daughter's side in this case.
According to sources, when Hassan fractured his leg when he slipped and fell from the stairs of his office in Chennai, and was subsequently hospitalized at Apollo Hospital, Tadimalla did not immediately inform his daughters, Shruti and Akshara, which later led to a war of words. 
Gautami recently expressed her feelings about ending the relationship through a heartfelt blogpost titled 'Life and decision'. She penned that the decision was inevitable and a tough one to make considering how their paths were 'irreversibly diverged'.
She is also a cancer survivor. The actress was diagnosed with breast cancer at the age of 35. But, Kamal and her friends helped her through her tough times, and eventually, she beat cancer.
Last Updated Mar 31, 2018, 6:47 PM IST