Weekend with Ramesh: Mystery girl beside Srimurali revealed
Here are details of the mystery girl who surprised actor Srimurali in the latest episode of Weekend with Ramesh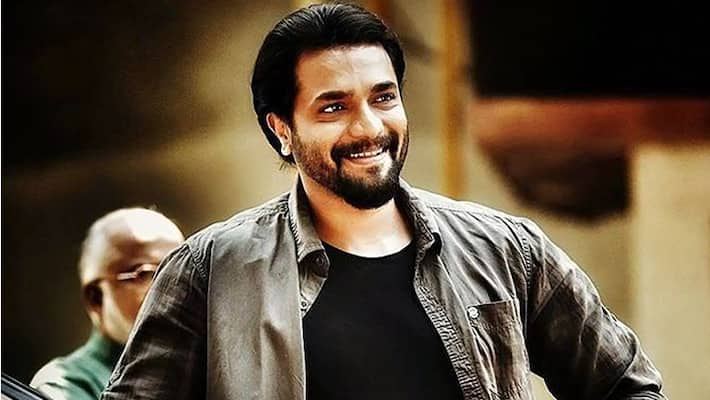 Bengaluru: Srimurali will be this week's guest in the Weekend with Ramesh season 4 episode. However, a still of the arrival of a girl who caused the actor to have a surprised look on his face had fans locked in suspense on social media.
Srimurali's episode will have his family, friends and those who groomed him as an actor take part in the show. The channel has released promos and photographs of the same.
Out of these, one photo where Srimurali is almost shocked to see a girl enter has caught the attention of fans. Here are the details about the girl.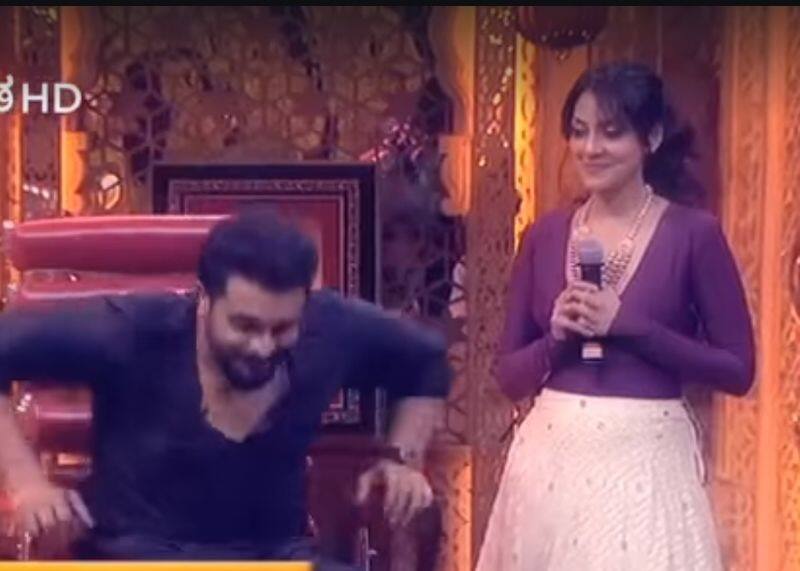 She is Priya Pereira. If this doesn't ring any bells, here are more details.
Priya is the heroine of Srimurali's first firm Chandra Chakori that released in 2003.
The movie was a superhit and ran in theatres for two years, and broke records. She was not seen in any other movie. Priya was facing the camera nearly a decade-and-a-half later and it was no wonder that many people failed to recognise her.
As Chandra Chakori was a huge hit, the crew had a party in 2015, to mark its two-year successful run but Priya couldn't make it to the event. Thus, Srimurali presented Priya with a memento to mark the success of the movie on the sets of Weekend with Ramesh. The movie Chandra Chakori was produced by then JD(S) leader and current Karnataka chief minister HD Kumaraswamy and directed by S Narayan.
Last Updated May 17, 2019, 8:09 PM IST