Was raped at 19, suffer from PTSD: Lady Gaga
US pop star Lady Gaga says she has been suffering from post-traumatic stress disorder (PTSD) since being raped at the age of 19.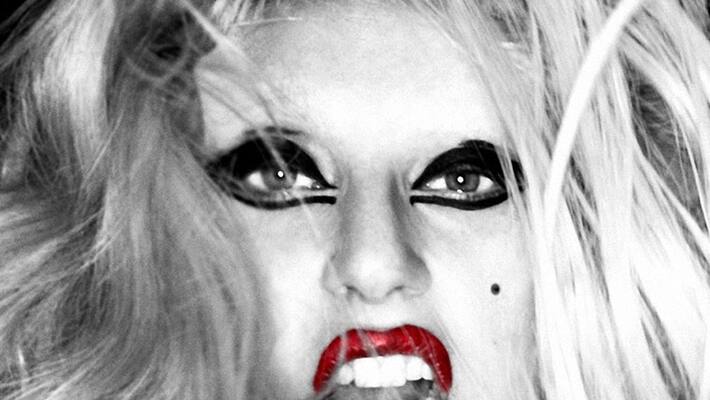 During her visit to the Ali Forney Centre in New York, the 30-year-old singer told the homeless lesbian, gay, bisexual and transgender teenagers present that her trauma helped her understand others. 
She told the group that she has a mental illness that she struggles with every day and uses meditation to cope.
Gaga also said, "The kindness that's been shown to me, by doctors as well as my family and my friends, it's saved my life and meditation helped her to calm down,"
According to BBC, in an interview, Gaga said: "I suffer from a mental illness - I suffer from PTSD. I've never told anyone that before." She first spoke publicly about the rape two years ago that she had been raped when she was 19. 
Gaga's Oscar-nominated song, "Til It Happens To You," focuses on the experience of being sexually assaulted. 
Gaga later Tweeted that in telling her story, she shared one of her "deepest secrets" with the world. 
Last Updated Mar 31, 2018, 6:41 PM IST