Twitter is anti-India, says Kangana Ranaut's sister Rangoli Chandel
Rangoli Chandel reacted on Twitter account suspension and said, "It's an American platform absolutely biased and anti-India"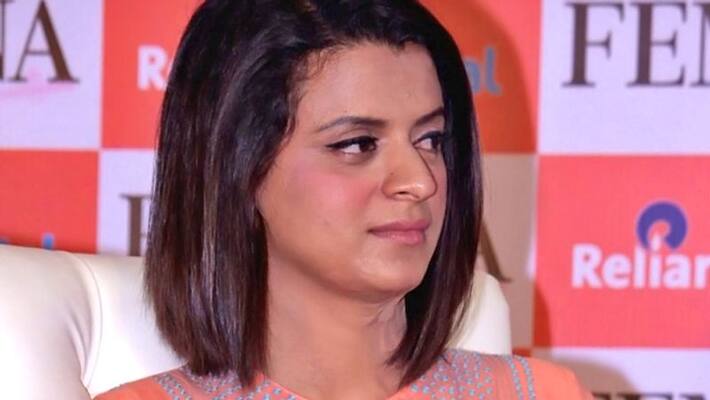 The official Twitter account of Bollywood actress Kangana Ranaut's sister Rangoli Chandel has been suspended by social media following an incendiary post targeting a community.
    
Rangoli's followers on social media noted that her handle, @Rangoli_A, reads the message, "Account suspended."
Kangana Ranaut's sister and spokesperson Rangoli Chandel, who is an avid social media user and is known for her controversial tweets, has now reacted to the entire episode.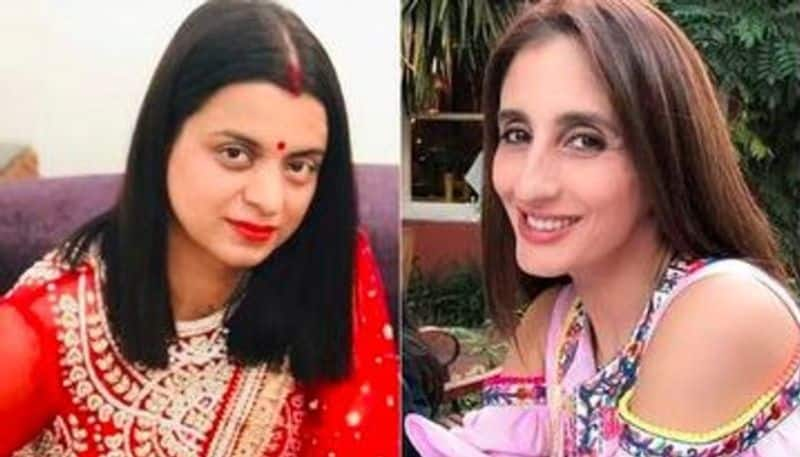 In an official statement, Rangoli said, "Twitter is an American platform absolutely biased and anti-India, you can make fun of Hindu Gods, call Prime Minister and Home Minister terrorists, but if you say anything about people pelting stones on health workers and police forces, they suspend your account. I have no desire of empowering any such platforms with my perspective and honest opinions, so I am not reviving my account. I was my sister's spokes person. Now, watch out for her direct interviews. She is a huge star she has many ways of reaching out. A biased platform can be easily avoided."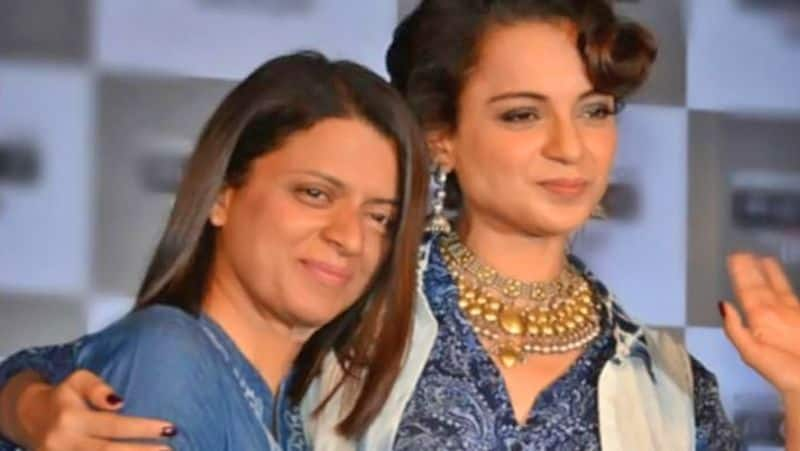 Several celebrities like Reema Kagti, Kubra Sait and Sussanne Khan's sister Farah Ali Khan reported Rangoli's account and asked Mumbai Police to take necessary action.
Sacred Games star Kubbra Sait also flagged Rangoli's tweet and said she has blocked her on Twitter. Filmmaker Hansal Mehta said he was "surprised" by Rangoli's tweet calling for violence against the minorities.
Currently, Rangoli and Kangana along with their family are in Manali in their big mansion.
Last Updated Apr 18, 2020, 3:09 PM IST