This is how Malayalam actor Prithviraj fell in love with BBC journalist
Malayalam actor Prithviraj married Supriya Menon, who was a BBC India reporter in Mumbai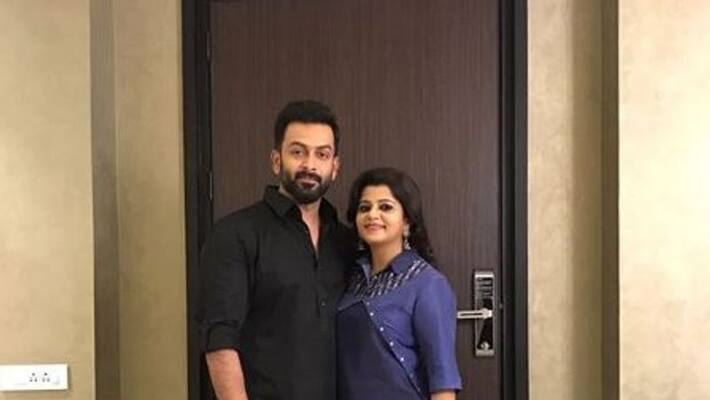 Malayalam actor Prithviraj married Supriya Menon on April 25, 2011 in a private ceremony in Kerala's Palakkad. In the year 2014, their daughter was born, whom they named Alankrita.
In an interview with The Times of India, he opened up about his wife and how they met in Mumbai.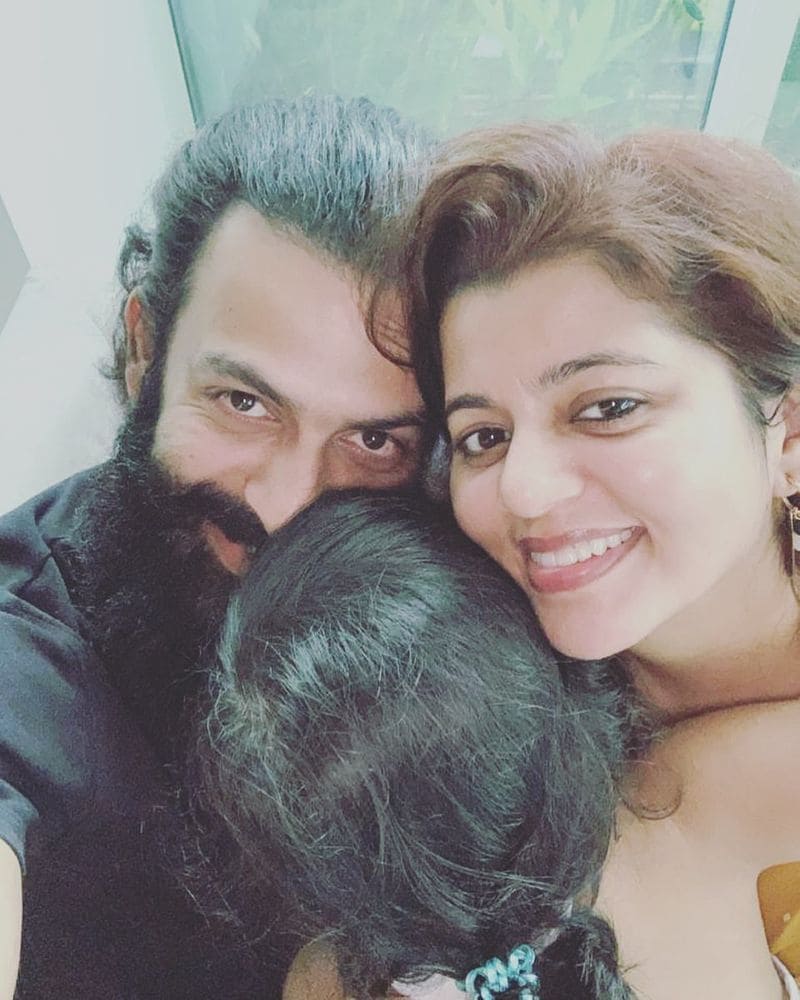 "Though Supriya is a Malayali, she has spent the most of her life in Mumbai. She's a Mumbai girl. In fact, I saw the real Mumbai through Supriya's eyes. Of course, I knew Mumbai before I got to know her. But it was Supriya who showed me the sides of Mumbai I had never seen."
During his visit to Mumbai, he wanted to see the places mentioned in Gregory David Roberts' novel Shantaram after reading the book.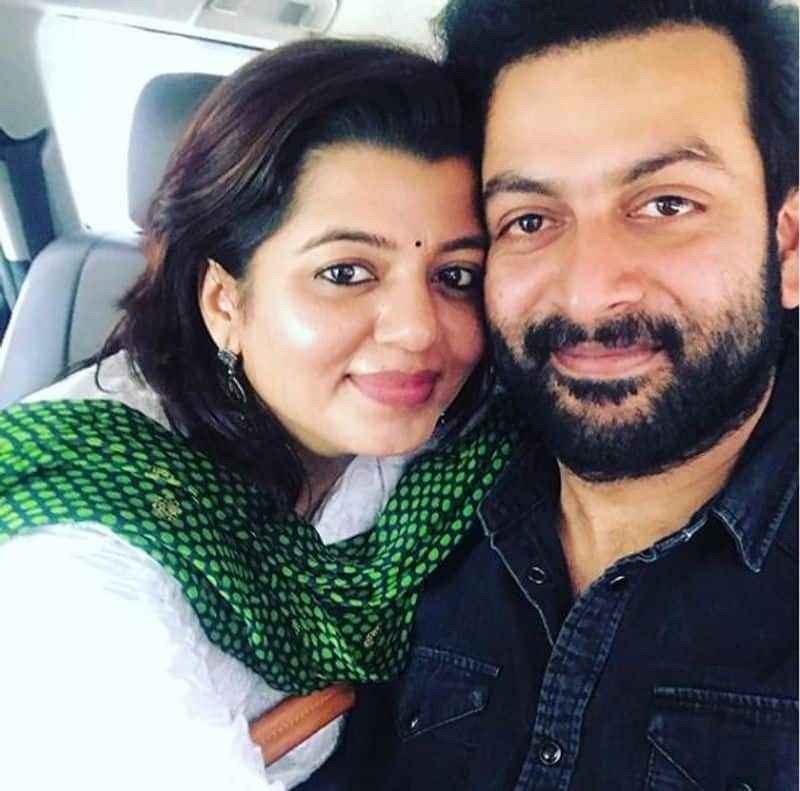 He said, "I wanted to see all the places described in the novel Shantaram like Haji Ali and the Leopold Cafe. Supriya was a friend. I asked her to take me to all these places. So, thus I was in Mumbai and Supriya took over my life for the next few weeks."
He added, "This was when we fell in love and decided to get married. So the city holds a great romantic connection for me. I'd love to live in Mumbai that gave me the love of my life."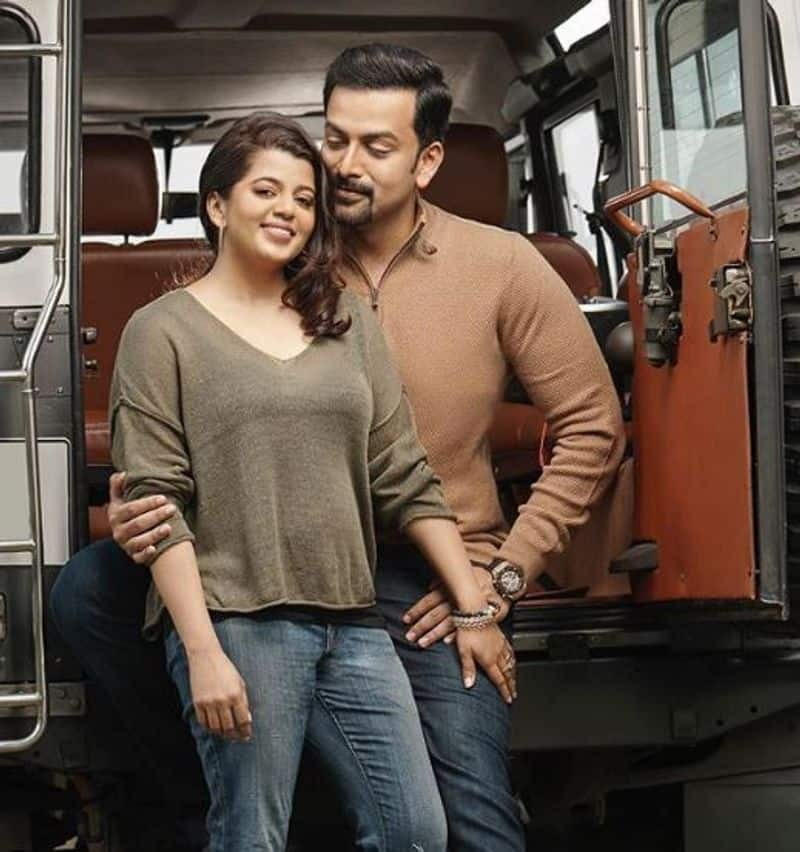 While talking about his wife, the actor's voice fills up with respect and gratitude. "Supriya gave up her job and city to live with me in Kerala. I owe my wife a lot. I don't think I would be what I am today without her support."
Supriya did her post-graduation in Journalism from a reputed university in London. She joined the BBC in 2007 and started working as a special correspondent in rural India.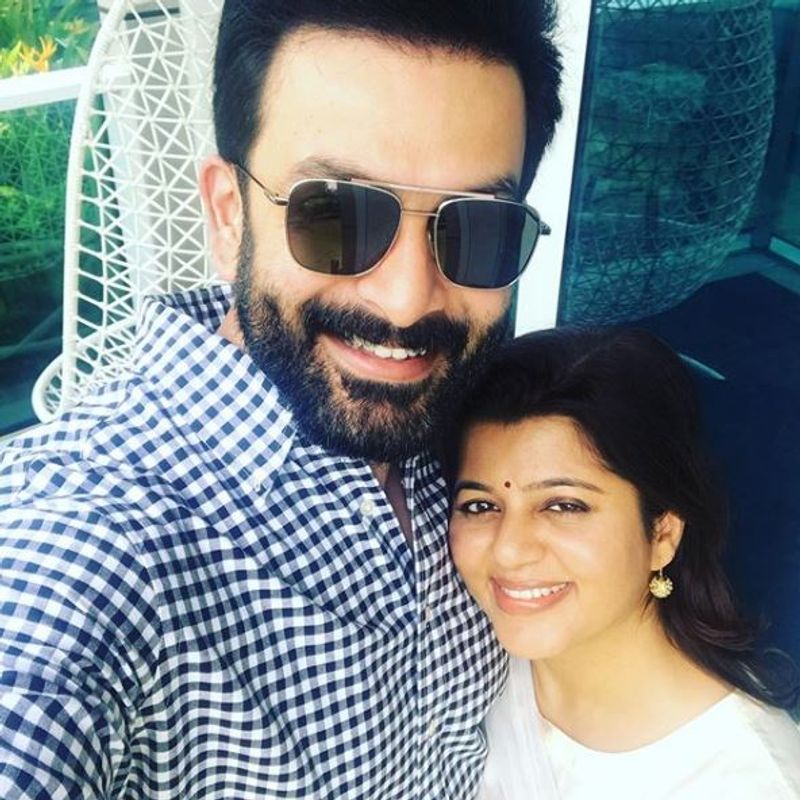 Prithviraj and Supriya have always been travel lovers and love to visit the not-so-famous destinations across the world. Even now, the couple enjoys their favourite hobby, but only according to Alankrita's convenience.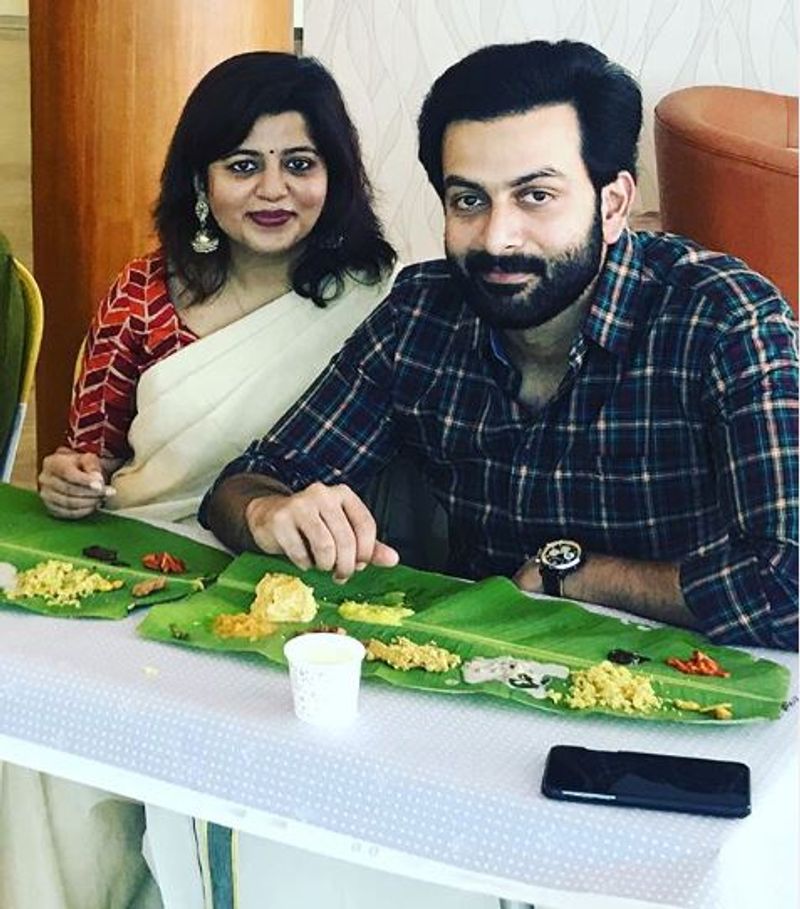 Last Updated Jul 4, 2020, 11:55 AM IST