Cancer, life, acting: Sneak peek into special moments of birthday girl Mamta
Happy Birthday Mamta Mohandas, a courageous, talented actress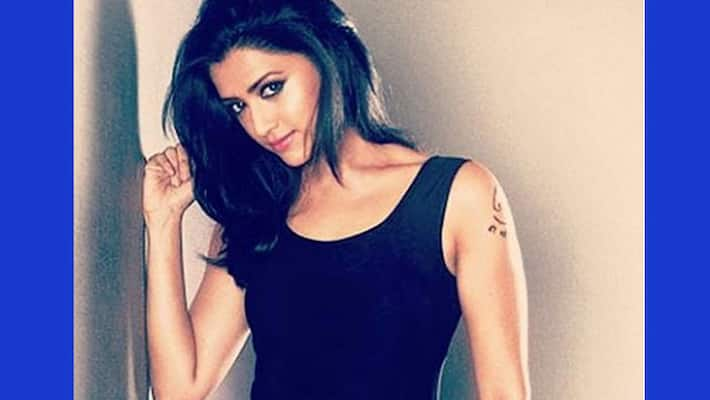 Mollywood actress Mamta Mohandas was diagnosed with cancer in 2013 and underwent series of chemotherapy sessions. Her hair started falling and her body became weak. She also went to the US for her treatments. 
However, the actress bounced back to life and re-started her career in films with a charismatic smile. We all loved her effortless performance with Dileep, in 2015 superhit film 'Two Countries'. The film had made us laugh our hearts out.
The pretty Mamta is celebratimg her birthday today and wrote her heart out on the Instagram, "When I look back, I see something so beautiful... That of my enlightening journey through life looking right back at me with great pride and coaxing me to stay inspired and move forward with hope."
"To Family, friends and fans... Your love motivates me so much. I am taking this moment to think back and express my appreciation to all the good people/things/miracles/moments that have happened in the past year," she writes. And the hashtags accompanied her post - #cheers to more #gratitude #health #love #happiness – they tell us how one can look at her life and keep their woes aside to smile brighter and shine.

 
Asianet Newsable wishes her a very happy birthday and a beautiful life ahead. 
Last Updated Mar 31, 2018, 7:02 PM IST