Sandalwood Drug racket: Notice sent to Ragini Dwivedi; actress Sanjanaa's aide picked up by CCB
The Sandalwood drug racket has now put actresses under the scanner. The CCB is said to have issued a notice to Ragini Dwivedi and her aide Ravi Shankar. Now, actress Sanjanaa's aide Rahul was picked up by CCB.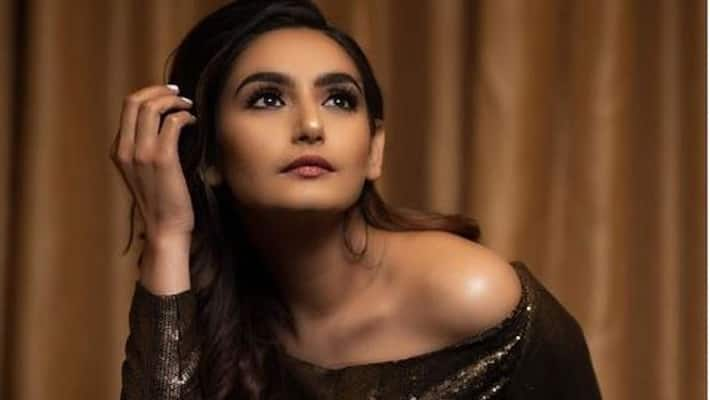 Sandalwood actress Ragini Dwivedi and Sanjaana are under the CCB scanner after their close aides were picked up by officials, following their alleged role in supplying drugs at parties.
While Ragini was issued a notice and asked to appear before them at 10am, a notice to Sanjaana is in the offing and she too may be subjected to interrogation by ACP Gautham.
Meanwhile, reports have stated that 20 peddlers across the city were arrested.
Also read:  Karnataka: CCB finds link of senior Congress leader's son in drug racket
Sa Ra Govindu, popular film director condemned the development and asked the police to conduct a strict probe.
While this is the first time Ragini's name has been dragged into controversy, Sanjaana previously found herself in controversy for involvement in a drunken brawl with another socialite Vandana Jain and became a subject of debate in regional media. 
Last Updated Sep 3, 2020, 11:07 AM IST