Sandalwood actor Kiccha Sudeep pays tribute to fan by changing Twitter profile photo
Kiccha Sudeep on hearing the news of Nandish's death, paid him tribute by changing his Twitter DP to Nandish's photo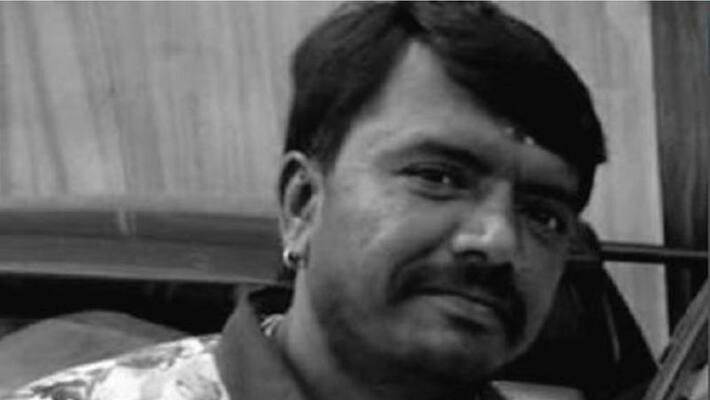 Bengaluru: Sandalwood actor Kiccha Sudeep suddenly changed his Twitter profile photo and paid tribute to one of his fans with a heartfelt message on Twitter.             
Known to be an ardent fan of Kiccha Sudeep, Nandish had identified himself as one of the top fans of Abhinaya Chakravathi.
Nandish met a tragic end in an accident. Kiccha Sudeep on hearing the news of Nandish paid tribute to him by changing his Twitter DP to Nandish's photo.
He also posted a heartfelt message and paid his condolences to Nandish's family.
The tweet read, "Unable to stil accept tat my dear dear brother #Nandish is Nomore. Been with us for years. U wil be missed my brother. Truly an irreplaceable loss. My condolences to his family and all my friends to whom he meant everything.#RIPNandish (sic)."
On the work front Sudeep is busy promoting Dabangg 3 which is slated for release tomorrow (December 20). He is currently shooting for Kottigobba 3.
It is reported that the actor has finished shooting for climax scenes of Kotigobba 3 in Bengaluru.  
Last Updated Dec 19, 2019, 8:29 PM IST