Richa Chadha joins 'actor-producer' bandwagon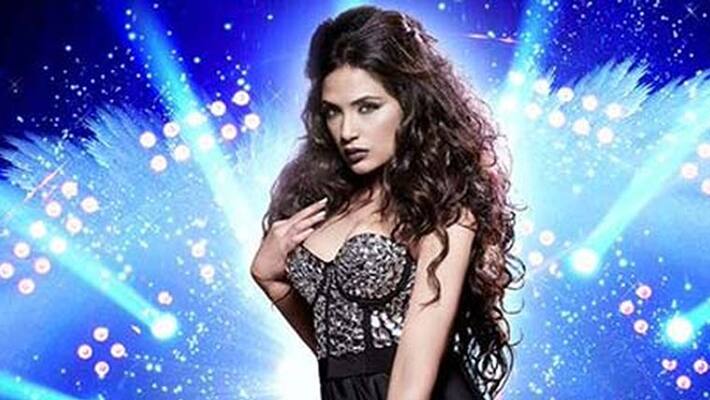 The Masaan star joins the bandwagon of actress-turned-producers with the upcoming film Khoon Aali Chithi.
"It (producing the film) just happened by accident. I had not thought of turning producer. It's one of the experiments that I am doing. It's a great story and if by lending my name to it the film gets mileage then be it," Richa told PTI.
"I am not sure if I would produce films actively or would have my production house. I haven't thought about all these things yet. I would want to back films that have story and content," she said.
The movie is doing the round of film festivals and has been selected for the International Film Festival of South Asia in Toronto.
"We would want to take it to all the film festivals. I am hopeful we will be able to find great space for it at film festivals. We just want more people to watch the film," Richa said.
The Gangs Of Wasseypur actress has not just supported the film financially but has also given a lot of creative inputs.
Khoon Aali Chithi, directed by Rupinder Singh, is a short film based on the terrorism in the 1980s and 1990s due to the Khalistan movement in Punjab.
Last Updated Mar 31, 2018, 6:38 PM IST