RGV's Veerappan trailer will leave you squirming in your seat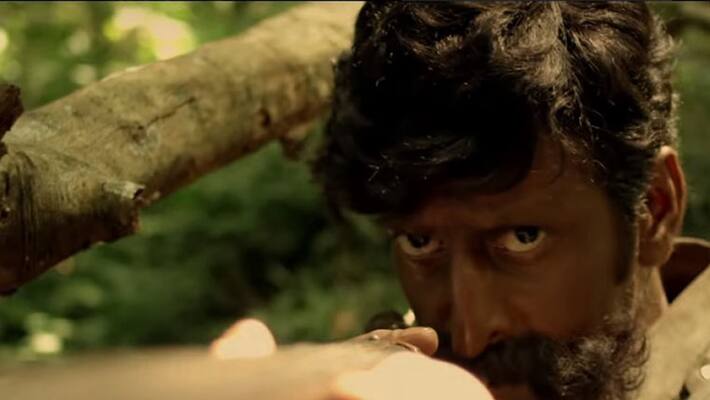 The movie is a tale about one of the most wanted and dangerous criminals in India, Veerapan. The movie trailer emphasizes how it took authorities around 20 painful years to finish off this terrible man. In his heydays Veerapan killed 97 police officers, 184 civilians and was also responsible for the death of 900 elephants to fuel his ivory smuggling career.
Actor Sandeep Bhardwaj, who essays the role of Veerappan, has brought the gangster to life with his authentic portrayal, representing a rawness and ruthlessness in the character, as evident in the trailer. 
The movie is filled with guns shots and killings galore; this movie is not for the faint-hearted or kids, so suggests the trailer.
The cast includes Sandeep Bhardwaj, Sachiin J Joshi, Usha Jadhav and Lisa Ray. With Ram Gopal Varma at the directorial helm and produced by Raina Sachiin Joshi, the movie will release on 27 May 2016.
 
Last Updated Mar 31, 2018, 6:34 PM IST