Raj Kundra pornography case: Shilpa Shetty's husband to stay in jail, Bombay High Court rejects plea
In a recent development in the Raj Kundra's pornography case, The Bombay High Court said there was no procedural flaw in the magistrate court's remand order against Raj Kundra; read more details.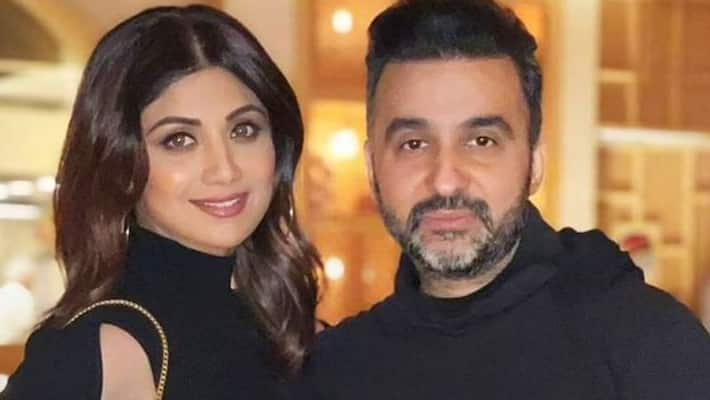 Mumbai: The Bombay High Court has rejected the plea of businessman and Shilpa Shetty's husband Raj Kundra in a pornography case. A plea was file by Raj to seek his immediate release from judicial custody. 
Raj, who was arrested last month, had challenged a remand order against him by a magistrate court, saying he had not been notified or issued summons before he was arrested, as required under the Code of Criminal Procedure.
Today, the High Court said that there was no procedural flaw in the magistrate court's procedure when Kundra was remanded to police on July 20.
Rejecting the plea of the actor Justice AS Gadkari said that his remand and judicial custody were within the conformity of the law and did not require any of his interference.
The businessman, along with his 11 associates, was arrested on July 19 for alleged involvement in producing and producing pornography content via HotShots app.
The police arrested Kundra stating that they have enough evidence against the businessman regarding the alleged pornography case. They also said they found a WhatsApp group with chats supporting the case and a PowerPoint Presentation with marketing strategies and projections for Hotshots.
Last Updated Aug 7, 2021, 12:45 PM IST