Priya Varrier goes off Instagram, continues posting videos on different platform
Recently, the winking beauty, Priya Varrier as she is known stunned followers and fans by deactivating her Instagram account, which had 7.2 million followers. But the actress has found a new platform to engage with and entertain fans.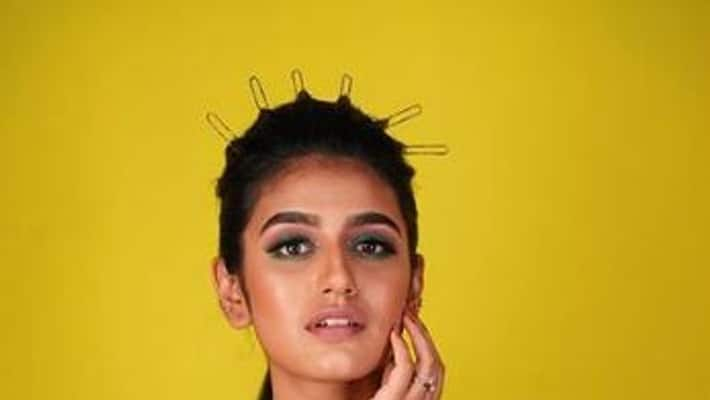 India's crush, Priya Prakash Varrier, who became an internet sensation with her winking act during the promotion for Oru Adaar Love, recently shocked her fans by deactivating her Instagram account that has 7.2 million followers. However, she has found a new way to engage with fans.
The social media sensation continues to engage with fans and followers through Tik-Tok videos. Every video she puts out hardly takes minutes to get thousands of likes, comments and shares from her fans.
@priya.p.varrier

##duet with @mayank_bhardwaj

♬ original sound - salon.e
The internet sensation is new to the Tik-Tok platform and since March, has been regularly posting videos. From dub smash to expressions to songs to music and dance challenges, videos of her have stormed the Tik-Tok video platform.
@priya.p.varrier ♬ Banana (feat. Shaggy) - Conkarah
The youngster seems to be in love with this platform and off late, has not let a day go by without uploading videos.
However, the reason for her deactivating her Instagram account is yet to be known and the actress has nowhere mentioned the reason for her breakup with Insta so far. Sources, say, due to increase in trolls and attacks online the actress seems to have taken a break from it.
The actress shot to fame with her winking act for a movie in 2017, forcing the makers of Oru Adaar Love to make her go from supporting actress to the lead.
 
Last Updated May 19, 2020, 2:05 PM IST