Premier Padmini controversy: Jaggesh breaks silence; pens Kannada poem
Star of the Premier Padmini movie, Jaggesh had kept mum on the controversy so far. But now he has replied to the same on his Twitter account through a poem in Kannada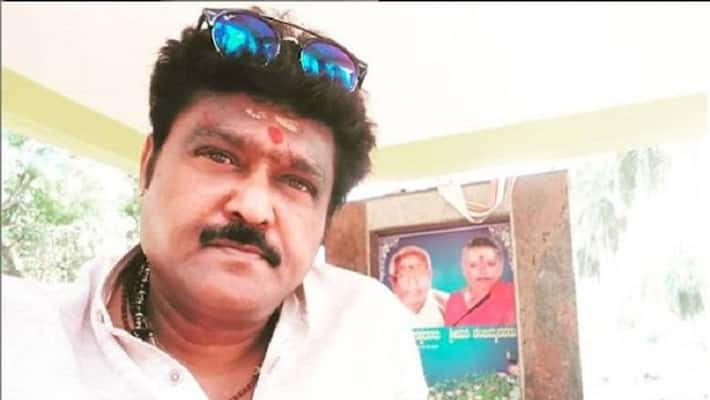 Bengaluru: Jaggesh starrer Kannada movie Premier Padmini was released on April 26. After the release it was alleged that Nanjundi's character in the movie was 'lifted' from a work of writer Vasudhendra. After keeping quiet for a while, now Jaggesh has reacted to the controversy.
It was alleged that Nanjundi's role was lifted from Vasudhendra's book Varnamaya. There have been allegations that the character has been portrayed without giving any credit to the writer nor any permission was taken from him.
However, the producer of the movie, Shruthi Naidu dismissed the allegations and said that the character might be inspired by the book, but was developed by the scriptwriters and was not copied from anywhere.
Star of the movie Jaggesh had kept mum on the issue so far. But now he has replied to the same on his Twitter account, through a poem in Kannada.
Here is the meaning of the poem, tweeted by Jaggesh:
"Hundreds of fathers to claim victory..!

But defeat is an orphan child...!

When you have something there are hundreds of relatives

When there is nothing the shutter of the shop is drawn

Life is a war zone

Fight and win it

Garland of flowers awaits you if you win

Weight of insult will push you down in defeat

Smile and make others laugh

Live with a smile on your face

That is the best way to live".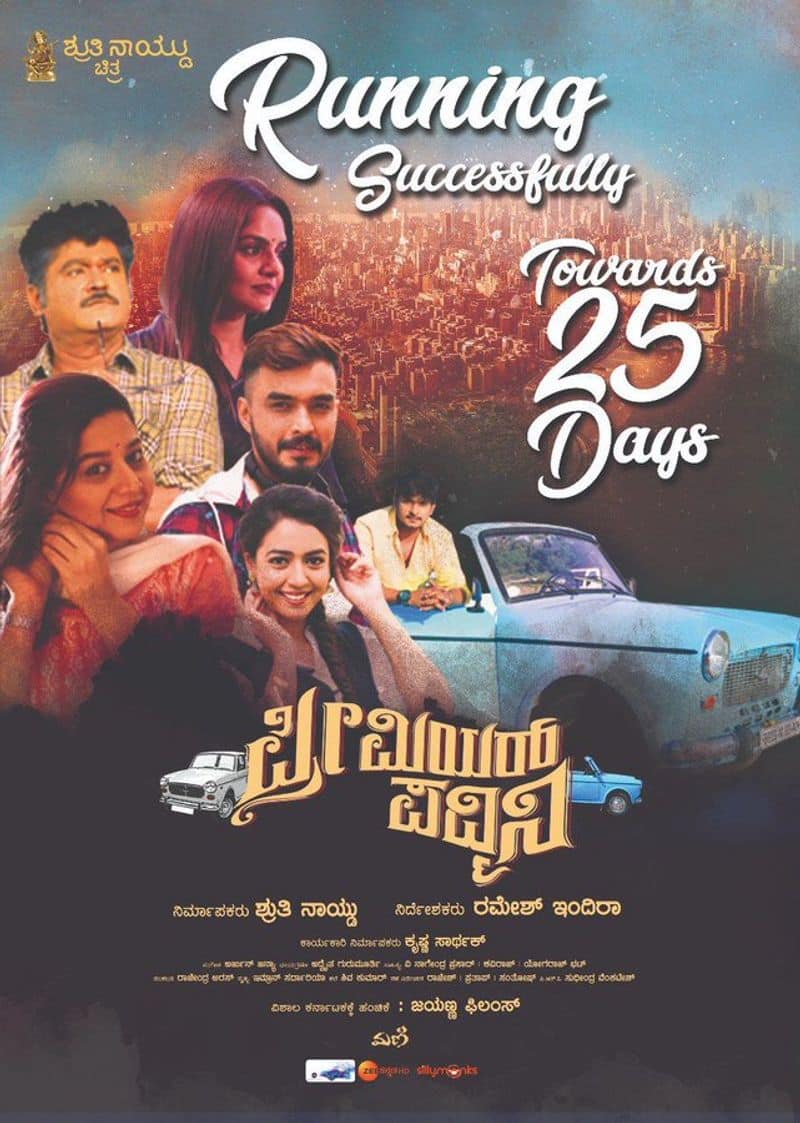 Last Updated May 12, 2019, 6:22 PM IST