Music maestro Ilayaraja's son Yuvan says 'Alhamdulillah' after completing 23 years in industry
Tamil music composer Yuvan Shankar Raja, who has completed 23 years in the industry, tweeted saying, "Alhamdulillah," which means 'thanks to Allah'. In one of his interviews, he revealed what drive him to change his religion.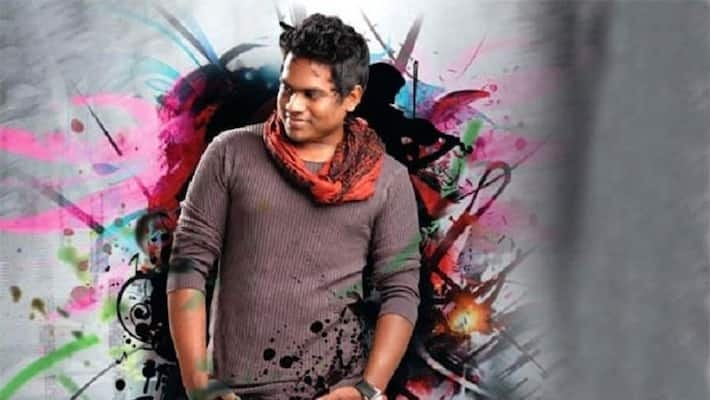 Chennai: Son of music maestro Ilayaraja, Yuvan Shankar Raja who completed 23 years in the Tamil film industry, thanked Allah for his success and said, "Alhamdulillah".
The famed music director, who became a house hold name after his success with Kollywood films like 7G Rainbow Colony and Maari 2, he just cemented his image as the youth icon among Tamilians. He earlier revealed why he chose to convert to Islam.
It is said that Yuvan, who had lost his mom due to sudden heart attack, was consoled by his friend from Saudi Arabia, who has given him the mat used to offer namaz at Mecca.
The friend had told Yuvan that whenever he feels heavy, he could sit on this mat and that it would be soothing.
It was reported that in a dream, Yuvan's mother appeared and asked him to stand under the shadow of a tree called Islam.
The composer, who was going through a rough phase in life post his mother's death and his divorce, Yuvan found solace in this new religion that he embraced.
He changed his name to Abhul Khaliq, married a Malaysian woman Zafroon Nisa, a few years ago, and is blessed with a baby girl. The girl is named Zia.
 
Last Updated Mar 23, 2020, 9:48 AM IST