Milind Soman's wife Ankita Konwar on racism against North-East people, calls people hypocrites
Milind Soman's wife Ankita Konwar took to her Instagram account and called out racism against North-East people and more.
Milind Soman's wife, Ankita Konwar, is very vocal about expressing her opinion about specific issues. Ankita, a victim of racist comments from people as she belongs to the North East, took to her social media and called people hypocrites in the same light.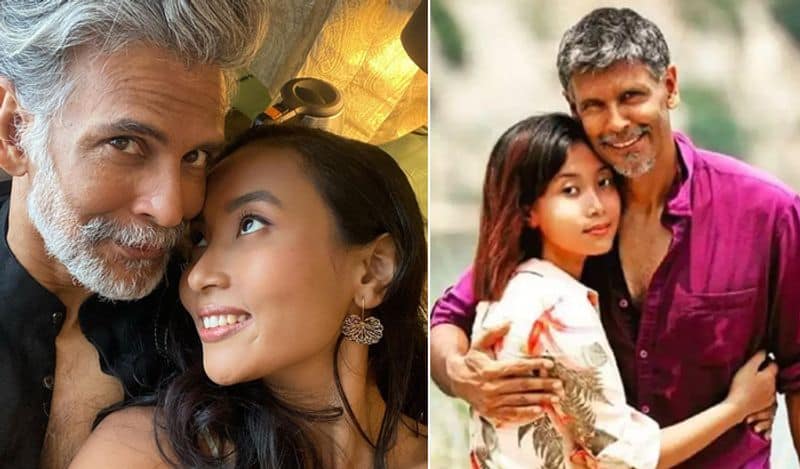 After Mirabai Chanu won silver in Olympics, and everyone started celebrating her, Milind Soman's wife penned down a harsh reality.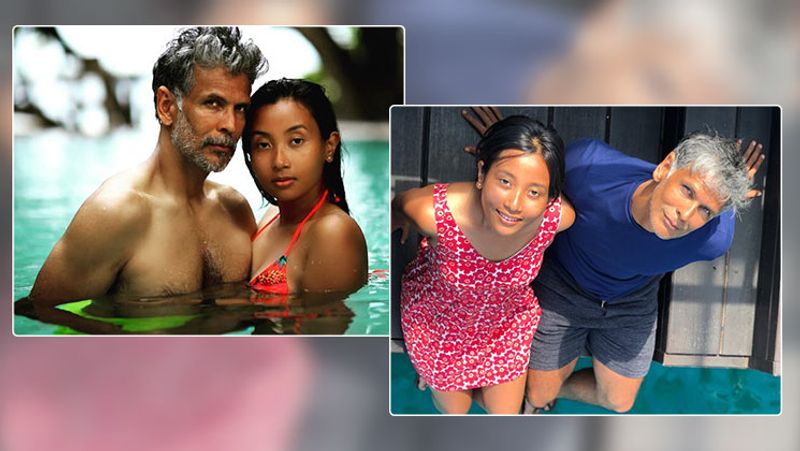 Ankita's note read, "If you're from Northeast India, you can become an Indian ONLY when you win a medal for the country. Otherwise we are known as "chinky" "Chinese" "Nepali" or a new addition "corona". India is not just infested with casteism but racism too. Speaking from my experience." She shared the note with caption, "Every. Single. Time ! .#hypocrites." A lot of people are applauding her for raising her voice and sharing the note.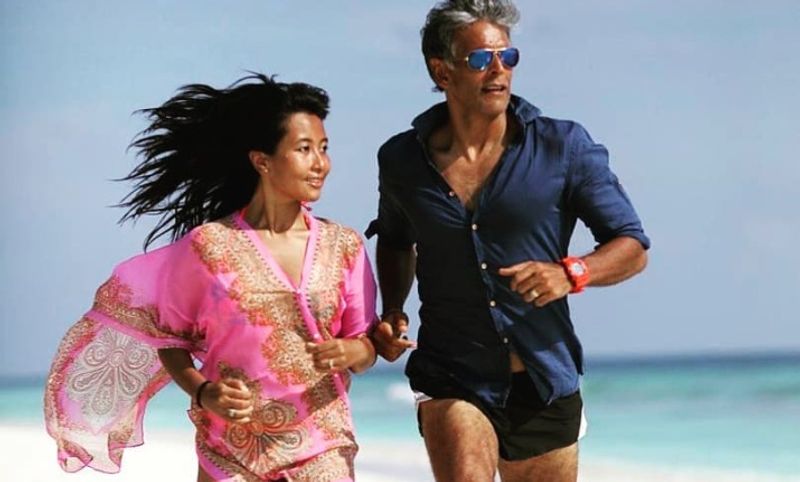 Fans commented on her post, one wrote "Totally agree, thanks for sharing this much needed post as your voice can be easily heard. I too am labelled and is still called names or past comments being from northeast, whatever protitu jonom t ahomiya hoi janmo luwar akha."
Check out her post below:
Last Updated Jul 28, 2021, 4:58 PM IST