5 life lessons that Aamir Khan's Dangal teaches us
Rome was not built in a day and nor is a successful life
Sometimes the old fashioned way is what works best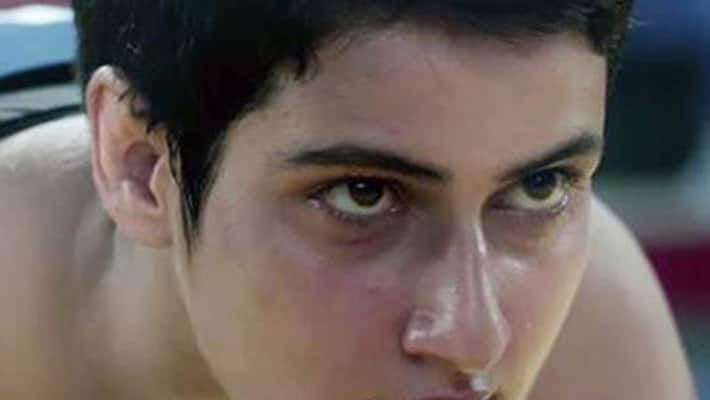 Looking at the choice of films made by superstar Aamir Khan one might say that his movies have been an extension of the role he played on Satyamev Jayate where he sought to highlight some of the serious issues faced by the Indian society. With his latest film Dangal, Aamir again takes on the preacher mode. Here are some of the lessons in life we could learn from Dangal
Lesson 1
We often fail to see the opportunity available to us but will waste precious time worrying over what is not there. Mahavir Singh ji (Aamir's character) doubted his manhood, thought boys were the way to wrestling nirvana but never once looked at the beautiful girls he had. Realisation dawned, late of course and then his mantra towards life changed. Similarly, we also are caught up in complaining about the have-nots and forget the haves that lie ignored.
Lesson 2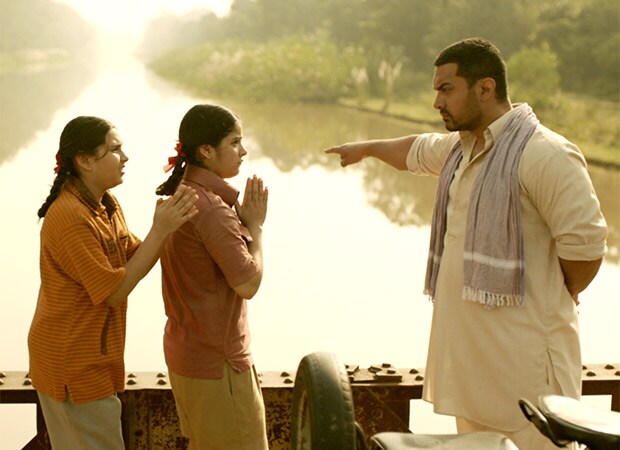 Rome was not built in a day and nor was a wrestling champion. Geeta and Babita's journey to the international wrestling ring came after years of hard work. After years of giving up on life's simple pleasures, following the routine of  a pehalwan, rigorous training, blood, sweat and tears went into achieving those medals. In life, we expect everything handed out to us on a platter, when we are overlooked for promotion, do not get our dream job or when a college rejects us, we think it's the end of the road for us and immediately take the nearest diversion, but forget that persistence will always take us to the top.
Lesson 3
Sacrificing your choices and pleasures today will lead to richer dividends tomorrow. Wrestlers Geeta and Babita forgot childhood's joys and activities, cut their long tresses short despite hating it and followed their father's instructions to the T to get to where they are. When it comes to our life's choices, we always decide according to our convenience, a slight change in plans makes us jittery. Best example is when it comes to losing weight. For most of us, fitness is a challenge and it makes making adjustments, abstaining from junk food, spending time exercising a difficult chore. But if we were to sacrifice all that is unhealthy today, it is we who will be reaping the benefits of a fit and enviable body tomorrow. The pains of achieving it making the achievement even more hard won.
Lesson 4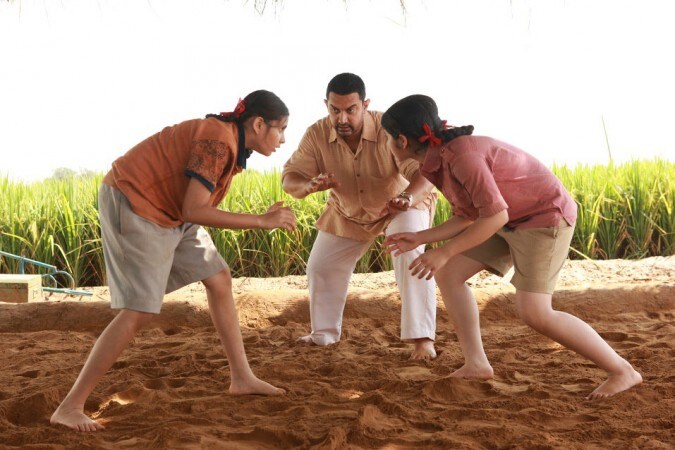 Sometimes the old fashioned way is what works best. Geeta, the elder of the Phogat sisters, suffered a lapse in reasoning and felt that the modern trapping and techniques of wrestling is what makes champions. What she forgot was that it was her father Mahavir Phogat's old and traditional techniques that got her into the competition in the first place. Similarly digital or technology is not always the answer to all our problems. Sometimes we need to step back, do things the old-fashioned way: use pen and paper, walk to our destination, do manual labour and use available resources to finish our jobs.
Lesson 5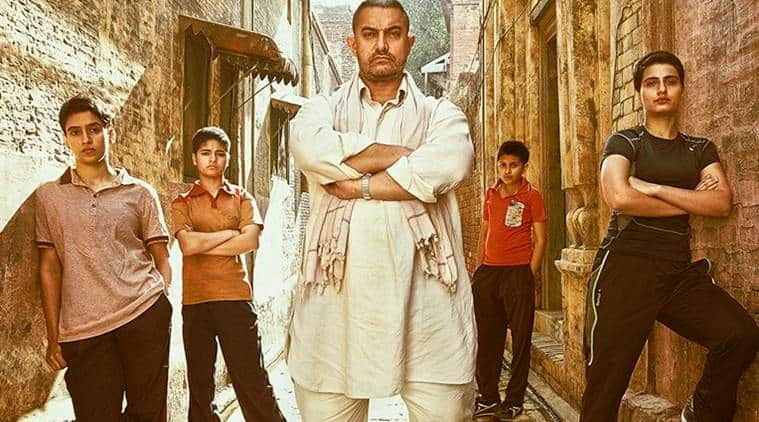 Parents will always be your support system no matter what. Geeta and Babita Phogat had their father Mahavir Phogat and Daya Kaur and cousin Omkar to always bank upon in any given moment of their life. While earlier the restricted lifestyle made them feel like victims,it was an outsider's perspective that brought them to their senses. They realised the huge battle their father was waging against the odds, against tradition and against society. While we may say it was a parent forcing his dream onto his children, it was this very dream that shaped the children's lives and despite making mistakes, their father stood by them. In life too, we feel our parents are being too over cautious or overbearing and dictating terms, but it is during the moments of need, desperation and success  we realise what a big contribution our parents have made to our lives.
Also read: Dangal war: Is your dad's dream your dream too?
Last Updated Mar 31, 2018, 6:42 PM IST