'Kavi Uddheshichathu' trailer creates a record
Kavi Uddheshichathu? trailer has made a record
The trailer has received over 1 lakh views within 24 hours of its release
The trailer was launched by Mammootty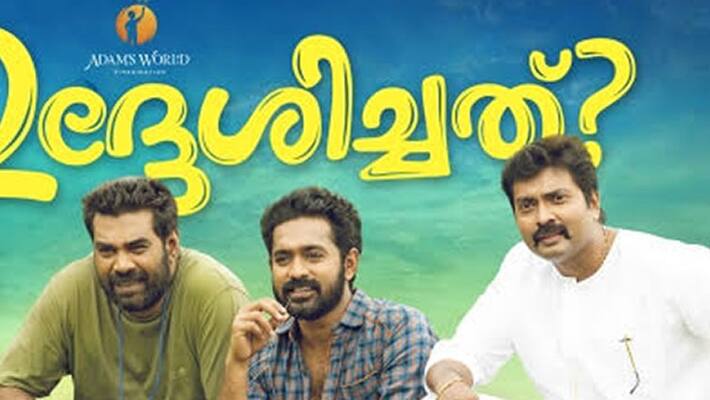 Asif Ali - Biju Menon starrer, Kavi Uddheshichathu? has touched the milestone of receiving 1 lakh views in less than 24 hours of its release. The gripping trailer was launched by actor Mammootty on his Facebook page.
Directed by Thomas Liju Thomas, Kavi Uddheshichathu? features Asif Ali, Biju Menon and Narein in the lead roles. Anju Kurian will play the female lead. Lena, Balu Varghese, Sudhi Koppa and Sija Rose are also part of the cast.
Thomas and Martin Duro have written the script. The movie's cinematography is handled by Shehnad Jalal, whereas the editing is done by Sunil S. Pillai. Jakes Bejoy and Vinu Thomas have composed songs with background score set by Jakes Bejoy. Muzik247 is the official music label.
Scheduled to release on October 8th, Kavi Uddheshichathu? is the second production venture from Asif Ali. He and Sajin Jaffar have produced the movie under the banner of Adam's World Of Imagination.
Watch the trailer here
Last Updated Mar 31, 2018, 7:00 PM IST