Salman Khan's infamous 'rape' comment has created a stir not just among fans but also among people from his own industry.

 
But while some celebs spoke up against the superstar, even more chose to stay away from the controversy.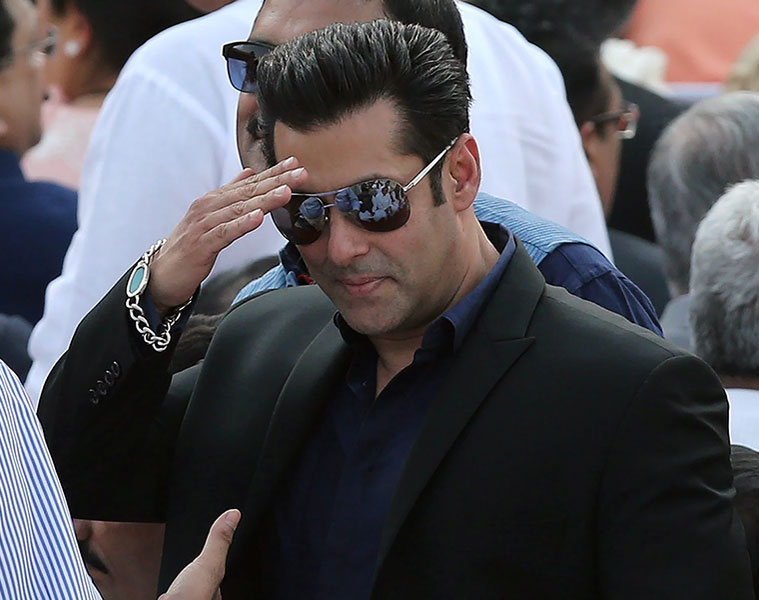 Kangana, however, is not one to shy away from making a statement.

 
"We all agree it's a horrible thing to say. It is something which is extremely insensitive. But what I'd like to say is that let's not encourage that mentality where we want to point fingers at each other and want to feel greater by just running people down by trolling them."

 
She also added, "As a society, we have to take responsibility and stand united as it's disgraceful for the whole society and not (just) as an individual." 

 
"So like Salim uncle said, yes, it's right that we're sorry about it. It's not about an individual. We all collectively feel sorry for that thought process," she added.

 
This is not the first time Sallu bhai has said something so blatantly outrageous. Public sentiment seems to be divided this time against Dabangg Salman.

 
Do you think Salman should apologise for this statement?