"I am 95 per cent close to my dreams", says Sreesanth
Sreesanth was arrested along with Ajit Chandila and Ankeet Chavan in 2013.
The players were accused of spot-fixing and betting.
All the three represented Rajasthan Royals.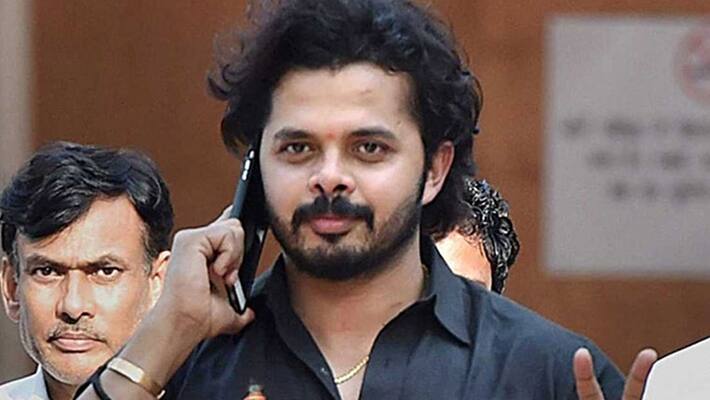 Former cricketer Sreesanth has donned many hats. He has been a terrific dancer, singer, music composer and even tried his hands in politics and is now awaiting the release of his debut movie in Mollywood. But the former player has always revealed that his first love would be cricket and hopes to return to the game once. 

Recently, in a candid interview with actor Mukesh,  Sreesanth said he is now 95 per cent close to his dreams. 
"It's my dream to return to cricket, and I am really trying my best. I feel I am 95  per cent close to my dreams", said Sreesanth during the program Badai Bungalow.

Last year a Delhi trial court had dropped all charges of match-fixing against Sreesanth, Ankeet Chavan and Ashok Chandila of the Rajasthan Royals and since then the Indian pacer has been training hard for making a comeback. 
Last Updated Mar 31, 2018, 6:37 PM IST