Tovino Thomas is a well-known face in the Malayalam Film Industry.
Thomas has an enormous female fan following owing to his muscular physique and dynamic personality.
He was voted as one of the most desirable men in Kerala.
In 2015, Ennu Ninte Moideen established Thomas as a reliable and competent actor. He was widely praised for his powerful portrayal of the character Appu. He also won many awards for the role.   
He repeated the feat in 2016 with Guppy, which was one of the best movies of the year. In the movie, we saw a different Thomas altogether.
So what does 2017 hold for Thomas? Here are some of his upcoming movies waiting for us - 
Basil Joseph's Godha is a highly anticipated movie of this year. Besides Tovino Thomas, the movie features Renji Panicker and Wamiqa Gabbi in the lead roles. Godha is about wrestling and will feature Thomas in the shoes of a character named Anjaneya. 

The first promo video of the Oru Mexican Aparatha , also releasing 2017, garnered wide appreciation. Thomas will be seen in a dual role in this campus-based film.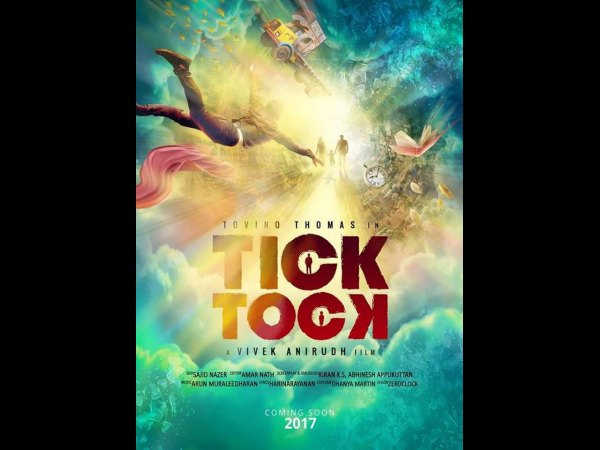 Thomas is also reported to be playing an important role in Prithviraj's Ezra. He will be seen in the role of a police officer for the first time (and he looks superb in the uniform).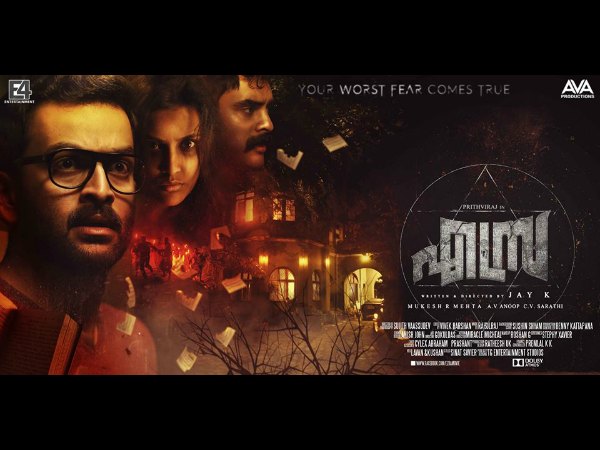 Tick Tock is his most interesting film, as it will be based on time travel. Not many directors would have imagined the possibilities of making a time-travel movie in Malayalam. Thomas will be seen with newcomer Aditi Ravi in the film. The movie will also showcase a bunch of young talents from Mollywood. A newcomer Vivek Anirudh will direct the film.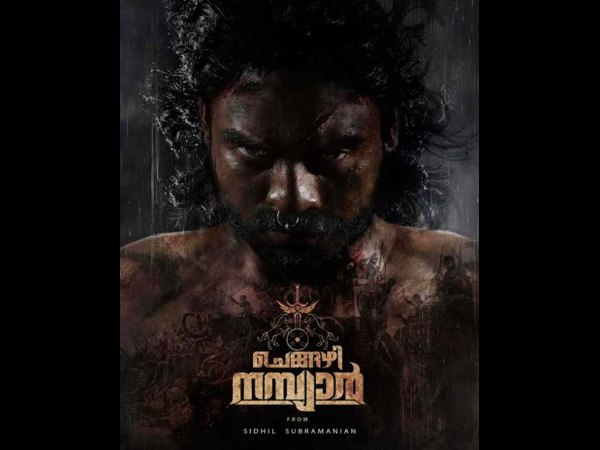 Changazhi Nambiar is considered to be one of the most ambitious upcoming projects of Malayalam cinema. Thomas will be seen in a new avatar as the movie is based on the Mamankam held in 16th century. The movie is a multilingual historical period drama in which Thomas plays a character named Puthumana Panikkar. The first look poster of the film features Thomas, and it looks mighty impressive. Sidhil Subramanian will direct the upcoming film.
We feel that this is just the beginning and Tovino Thomas has much more to the offer to Malayali audiences and his fans.