Here's how Jacqueline Fernandez is helping 40 young girls change their lives (Read On)
Jacqueline Fernandez and USF organisation help 40 young girls change their lives to become dignified and independent; read details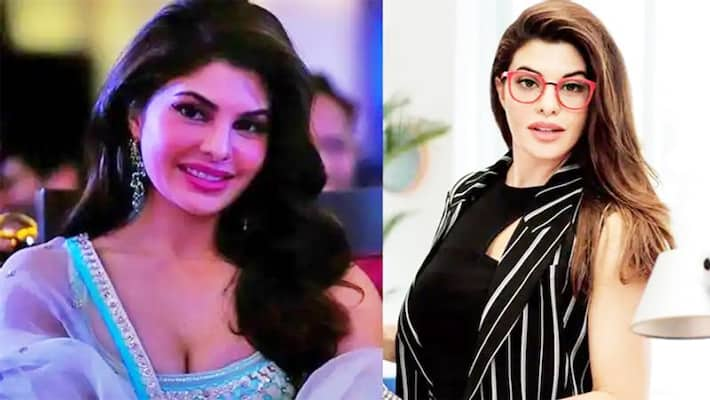 Bollywood actress Jacqueline Fernandez's YOLO, in collaboration with United Sister's Foundation (USF), has announced that from today October 24th, 40 young girls will be helped in changing their lives as they start on their new journey to become dignified and independent. Today, Jacqueline invited people to be a part of the induction ceremony, held today at 10 am, where she will be the chief guest. Since last year, Jacqueline has played an important role in helping people during and after the Covid 19 pandemic. 
She launched her foundation by the name of You Only Live Once (YOLO), where she does all the good work for society and the needy. Since last year, she has helped many people during the lockdown. The actress was also seen executing humanitarian work and giving back to society selflessly.
Along with her YOLO foundation, the Kick actress distributed one lakh meals a month, fed stray animals, and distributed masks and sanitisers to the Mumbai Police. Now, YOLO in collaboration with United Sister's Foundation, here is what she wrote on her social media page about the cause, "I feel humbled to be a part of this organisation @usf_mumbai where they have pledged to change lives of many young girls or Shalinis as they say. Tomorrow on October 24th at 10:00 am, they are starting with their new chapter by inducting 40 new Shalinis to embark on their journey of becoming dignified and independent women of today!
I am as excited as these young girls and so glad to extend my support and be a part of their lives 💕
Join the induction event of these young girls along with me via Youtube Live LINK IN BIO
I am sure you don't want to miss it!
@jf.yolofoundation
@usf_mumbai
#yolo #educate #kindness #spreadlove"
While talking about her YOLO Foundation, Jacqueline says, "I am so glad to have contributed to the well-being of a few people, if not many, in my small way. Seeing the needy helpless, strays in pain, and our nation going through this Covid 19 pandemic was a wake-up call for me individually. I felt the urge to help people with needs, and that is what I did. It has been a fulfilling experience to serve society with whatever was in my capacity. I hope to continue doing so in the future as well."
Last Updated Oct 24, 2021, 9:59 AM IST