Haseen Dilruba Twitter Review: Vikrant Massey outshines Taapsee Pannu in this dull murder mystery
Taapsee Pannu, Vikrant Massey, Harshvardhan Rane will take you on a ride of a murder mystery that won't give you a nail-biting experience.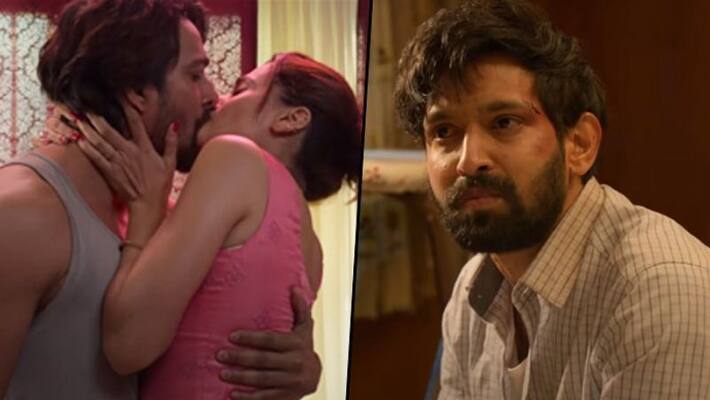 Mumbai: Directed by Vinil Mathew, Haseen Dilruba's story is disorderly distributed plot that lacks thrill and excitement. The story starts with a cylinder blast killing Rishu (Vikrant Massey) and making his wife Rani (Taapsee Pannu) a prime suspect. Rishu is a stereotypical husband who had no thrill in his life before and had no sex in college, while Rani have had her fair share of broken relationships in the past.
Then enters Neel (Harshvardhan Rane) who is a man straight out of Rani's lusty fantasies, he is Rishu's cousin. Rani could identify eventually falling for him. The story is set up as a classic murder drama that has subtle elements of lust, love making, and passion; but it still feels like a 'phuski'.
Rani's life takes a major turn when she confesses her liking for Neel, does this have any connection to Rishu's death? Well, you have to watch the movie for the same.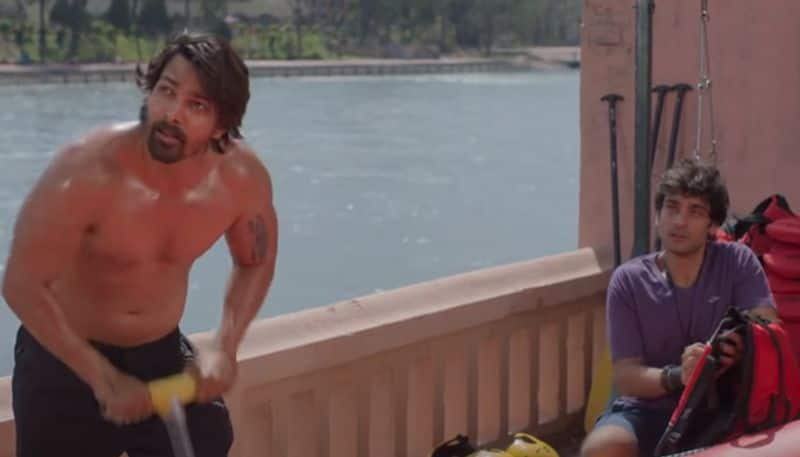 With a massive cylinder blast, the mutilated body of the husband, a lover on the run, a widow who is under suspicion and a local inspector played by Aditya Srivastava trying to extract a confession from the suspect. In a  few minutes of starting the film, you will feel Haseena Dilruba will keep you hooked to the edge of your seats.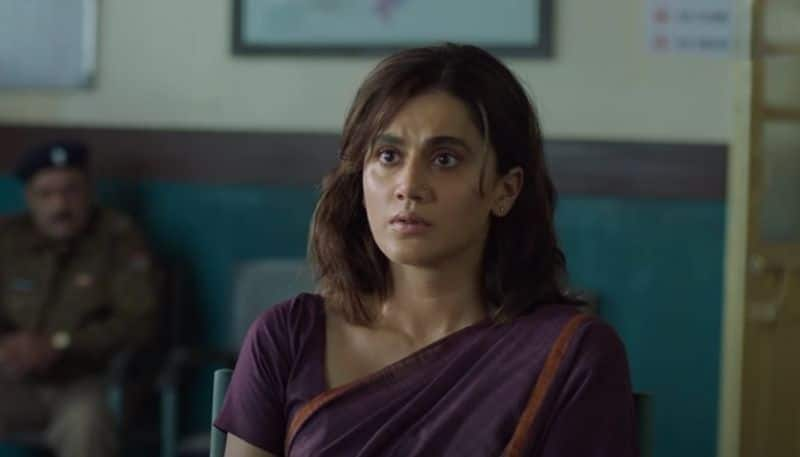 The story of the film will raise many questions, Who is the murderer? What happened before the blast? Will the culprit be ever found and much more.
The film then cuts between flashbacks where the story of how the blast happened is slowly unfolding. Rani Kashyap's character, essayed by Pannu, will give you hope that the film will have a lot of passionate lovemaking, but it was just a tease.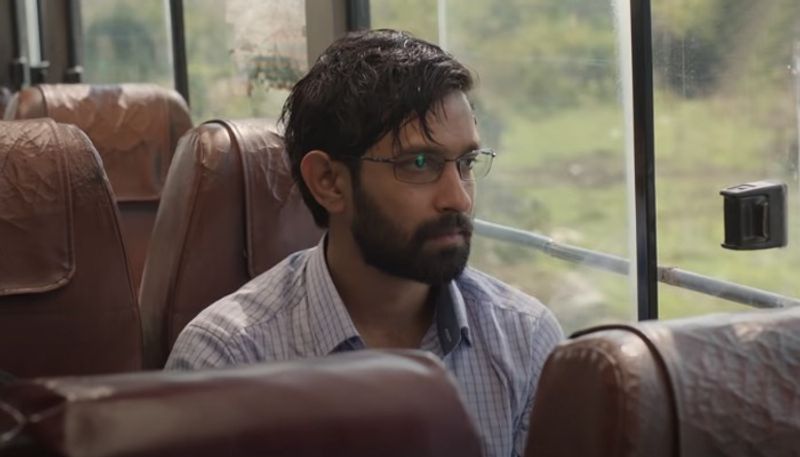 Vikrant Massey, as usual, was extraordinary in his craft, which kind of outshined Pannu's character in this blast, murder mystery. Vikrant plays an obsessive, angry and vengeful lover in the movie. Not spoiling the movie more for you, here we bring you the divided opinion and reactions of the netizens. Take a  look. 
Last Updated Jul 3, 2021, 12:47 PM IST