Guess which Bollywood actress rejected Baahubali?
Sonam Kapoor and Sridevi both rejected biggest motion picture of India Baahubali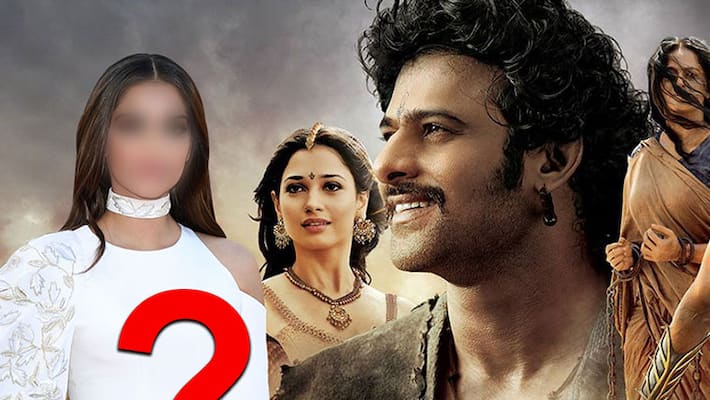 In a recent chat with Neha Dhupia, Sonam was asked to review Baahubali but no one had expected what they were about to hear, Sonam said,  "I haven't seen that film. I have heard the script as I was offered a role in it. The script was incredible." SHOCKING right!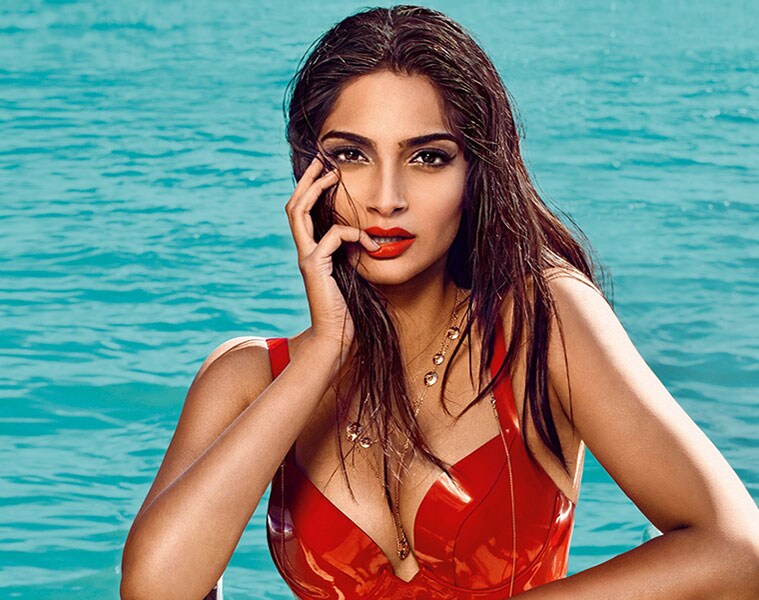 Maybe that point of time she was not able to judge the potential of the movie as she was not familiar with filmmaker SS Rajamoul. Otherwise, Sonam wouldn't have rejected a chance to be part of the biggest motion picture in India. 
Actress Sridevi was also one of the Bollywood actresses who rejected Baahubali. 
However, Sonam didn't reveal which character she was offered. It was perhaps the role played by Anushka Shetty or Tamannaah, most probably Tamannah's role. 
Hard luck Sonam darling. 
Last Updated Mar 31, 2018, 6:55 PM IST