Exclusive –Bollywood campism exists; Sushant death probe must be handed to CBI: Aroon Bakshi
In an interview with Shri Ram Shaw, Aroon Bakshi opens up on his thoughts on his latest album, upcoming films, the current debate on campism in Bollywood and his thoughts on late actor Sushant Singh Rajput who was found dead in his Bandra flat last month.
New Delhi: As movie buffs, we have all seen the skilled Aroon Bakshi as an actor. His portrayal of characters on the silver screen is one that states he is true to his role. Not only have we seen him, but we have heard him as well. He has enthralled audiences with high quality songs.
People have heard them all and sung them all and danced to their tunes with gay abandon. And the list of these songs has been endless including the more popular ones such as Duniya Di Tha Tha Tha from the Ajay Devgn starrer Platform, Tunna Tunna from the Sanjay Dutt starrer Adharma and Jhule Jhule Lal from the Akshay Kumar starrer Jai Kishen.
Bakshi made his acting debut with the 1981 film Sazaye Maut. He has been in the film industry i.e. Bollywood for almost four decades and has featured in more than hundred films including Hindi, Punjabi and Bhojpuri. He started his playback singing career with the 1986 film Karma, and then went on to lend his voice for songs in many movies. He has 323 songs to his credit till date.
In an interview with Shri Ram Shaw, Aroon Bakshi opens up on his thoughts on his latest album, upcoming films, the current debate on campism in Bollywood and his thoughts on late actor Sushant Singh Rajput who was found dead in his Bandra flat last month.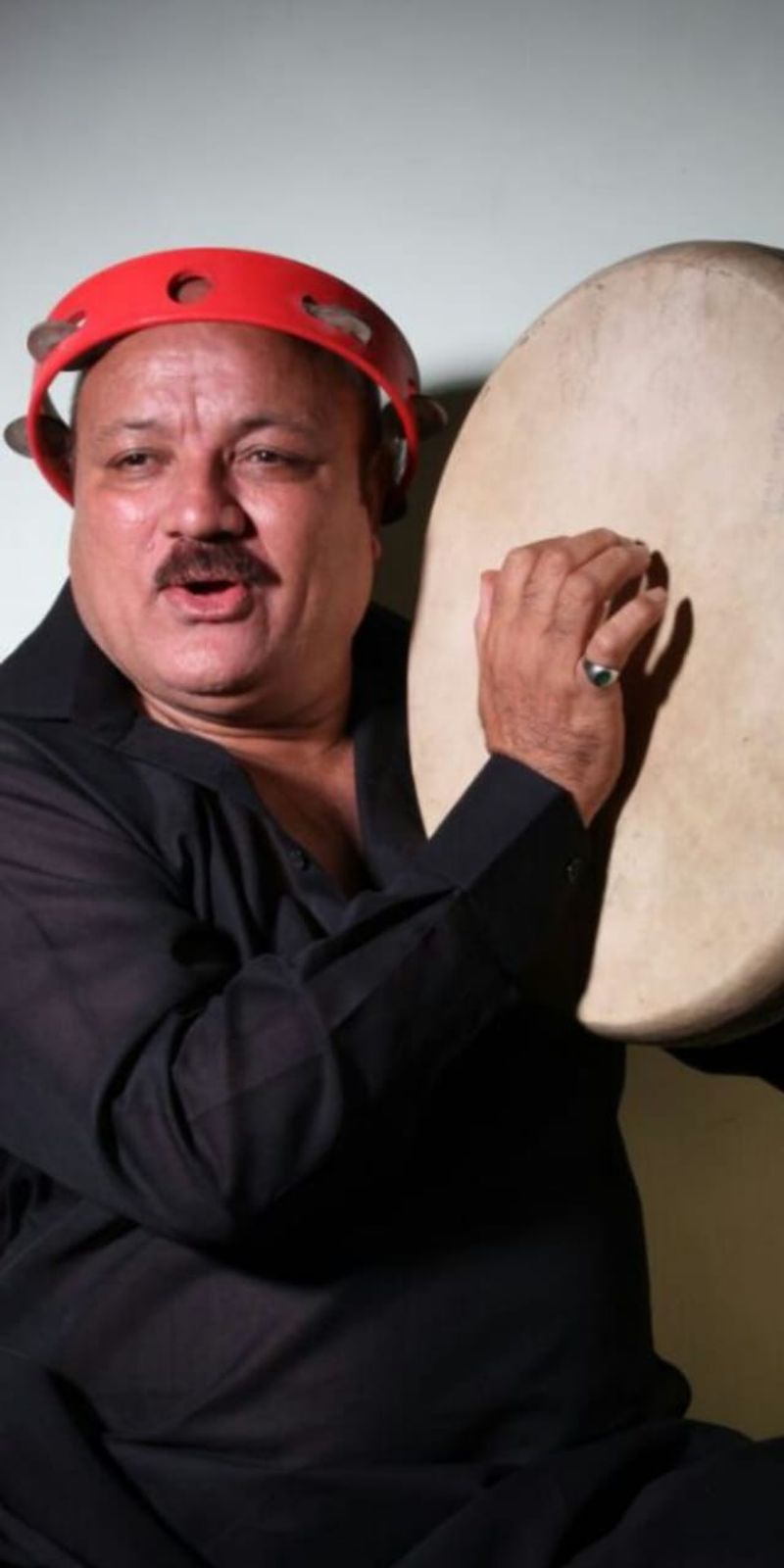 GROUPISM IN BOLLYWOOD: CAMPS DO EXIST
Talking about the existence of camps in Bollywood, Bakshi said, "Camps do exist in Bollywood. It's been there for a long time and it is very difficult for another person to break into them, so yes, they do exist. Though this film industry has given me a lot, I am unable to understand what's happened to our film industry now-a-days. Even I wasn't spared. I too had to bear the brunt of this groupism at times.''
When asked if the Sushant death probe should be handed over to CBI, Bakshi strongly advocated the idea and reiterated that ''CBI for Sushant is a national demand. Mystery shrouds his death and any angle can't be ruled out. Injury marks on his body say it all. Hence, CBI enquiry is a must in this case to bring forth the truth before the world. There is no grace left in the film industry now.''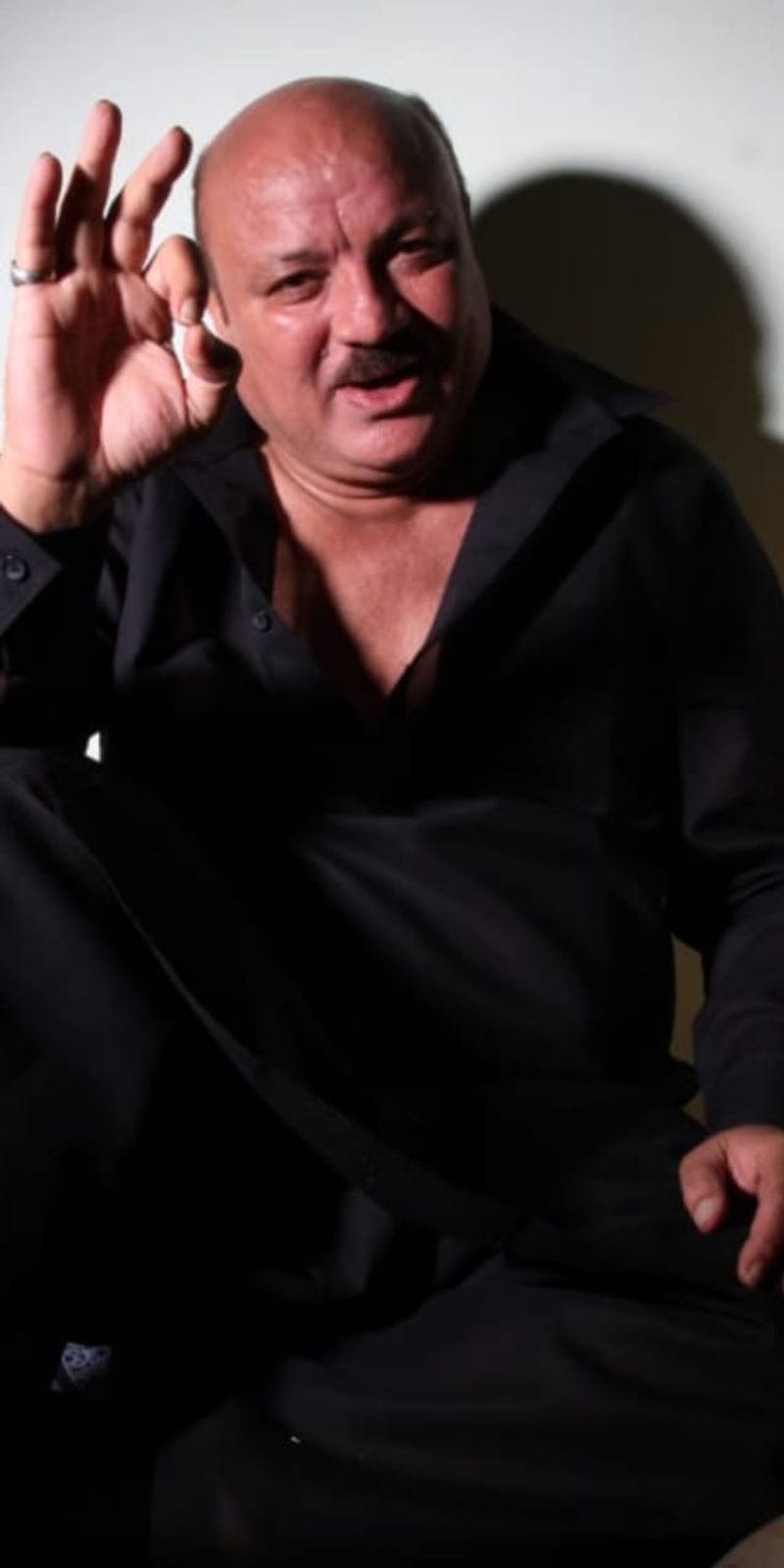 'MMANN' RESONATES IN THE HEARTS OF LISTENERS WITH RARE POIGNANCY
This powerhouse actor-cum- singer has now come up with his latest song/music album Mmann which resonates in the hearts of listeners with rare poignancy. This lilting song was released on YouTube recently and is a connoisseur's delight! In the video, diehard fans can get a glimpse of this talented individual in both his avatars, i.e. as a performer as well as a crooner. The song is stirring to the core, and the phenomenal impact of this Sufi number comes equally from its lyrics penned by Madan Pal. Directed by Mangesh Panwar the song has been composed by Bakshi himself. Sunaina Dubey has also acted in the video.
Bakshi's first music album titled Bol Mitti Diya Baweya was a stupendous hit. It earned the distinction of being one of the top popular Punjabi songs. The second video Dilbar designed by Nalini Vashisht, captures Bakshi reaching out to his lady love enacted by former Miss Madhya Pradesh, Sania Singh. Praising Mangesh Panwar to the skies Bakshi avers, "This man is totally impassioned about his work and this greatly adds to the total impact of the album." He is all praise for Sania Singh who he feels has enacted the various sentiments of the song with virtuosity.
Post the release of this album his fans can catch up with two of his big film releases as well in the months to come titled Saumya Ganesh, helmed by Avinash Dhyani and Ulte helmed by Manoj Nathwani. "I essayed the role of the heroine's father in Saumya Ganesh and played the character of a corrupt politician in Ulte. I have sung the songs in the movie and even composed them too. Songs in the movie have been arranged by Dinesh Rahate, an ardent follower of Oscar award winner music director AR Rehman.''
You were interested in cricket but how come acting enticed you?
Yes, I was interested in cricket, but I was also interested in acting and singing. I joined Jalandhar radio and soon became a well-known artist there. I am glad that I got a chance to work with some good people there.
Tell us about your journey from a radio artist to big celebrity?
You always get sanskars (values) from your parents and teachers. I met a person in Jalandhar who left a long-lasting impression on me. His words will always remain with me. He said, "First deserve then desire". He encouraged me to aim for big things. And that has been my policy throughout my career. Before coming to Mumbai, I was with PAU (Punjab Agriculture University). I was restless and I gave a serious thought to what I should do in life. That is when I decided to explore Bombay. And here I am.
When you came to Mumbai, did you have any contacts or were you just trying your luck?
Well..... to be honest, it was all about trying my luck. I gave myself a maximum of six months. I was literally without contacts in Mumbai. Initially, I took a room and for the first 4-5 days I just slept. It was weird but I knew there was hard struggle ahead and so I decided to relax.
Had you taken up any acting classes prior to this? What happened after your days of rest?
You can say it's God's gift. I also learnt a lot from my day to day experiences. After reaching Mumbai I thought of doing theatre first. I joined IPTA and did a lot of theatre here. Gradually, I started to pick the nitty-gritty of acting. I learnt what 'NATAK' stands for. It means 'Na-Atak' (Life has no pauses or stops. One has to strive on). I did the same and then got into bigger projects. I utilised my talent to the best of my abilities and kept polishing my skills. This is something I would like to do till my last breath.
You have acted in so many movies and have sung so many songs and now a music director; how did it all come to be?
It's been a wonderful journey. I have no complaints in life. No one has ever cheated me. I got a chance to meet some of the most amazing people whom I have always admired. Our senior actors have been very supportive and as result we maintain a very good comfort level while working with them. Hum sab bade ghul-mil ke kaam karte hein (We work together cordially)
Also watch: We know India is battling enemies like the dreaded Covid-19 & a conniving China. But there is a bigger enemy, and that one lies within. 
Find out more in #TheNewsableDecipher
Last Updated Jul 26, 2020, 1:45 PM IST