Did you know Akshay Kumar didn't charge a penny for 'OMG 2'? Read THIS
Recently, Viacom COO Ajit Andhare opened up about how Bollywood star Akshay Kumar did not charge a single rupee for 'OMG 2'. However, there is a reason why you are not being compensated.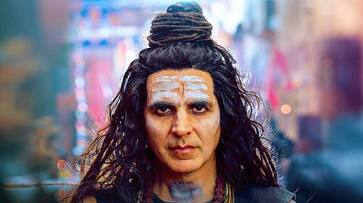 'OMG 2', Akshay Kumar's newest film, had a slow start at the box office but is currently on track to reach Rs 100 crore in India. Some publications, however, labelled the film a flop, alleging that it was done on a Rs 150 crore budget. Ajit Andhare, the COO of the film's distributor, Viacom 18 Studios, has denied these accusations and indicated that Akshay did not get any compensation for his involvement in the movie. However, there is a reason why you are not being compensated.
Akshay Kumar was recently seen as a messenger of Lord Shiva in 'OMG 2' with Pankaj Tripathi and Yami Gautam. It was also alleged that the actor paid a hefty price for the picture. However, Viacom's COO recently stated that the actor was not compensated for the film. This is owing to Akshay's dual job as both an actor and a producer. It is well known that he does not charge any money whenever Akshay takes on the producer job. Instead, he receives a percentage of the film's future revenues.
Also Read: 'House of Cards' to 'The Crown': 7 best political dramas on Netflix
In an interview with Pinkvilla, Ajit Andhare addressed the budget of 'OMG 2', saying, "The reports of the budget of OMG 2 are grossly exaggerated." On the contrary, Akshay did not ask a fee and, in fact, marched alongside us in both the financial and creative risks associated with such a brave picture."
"We have a long history and understanding with him as a studio since 'OMG,' 'Special 26,' and 'Toilet: Ek Prem Katha,'" he continued. I've been completely on board with him in accepting unorthodox screenplays that speak for something greater and more profound."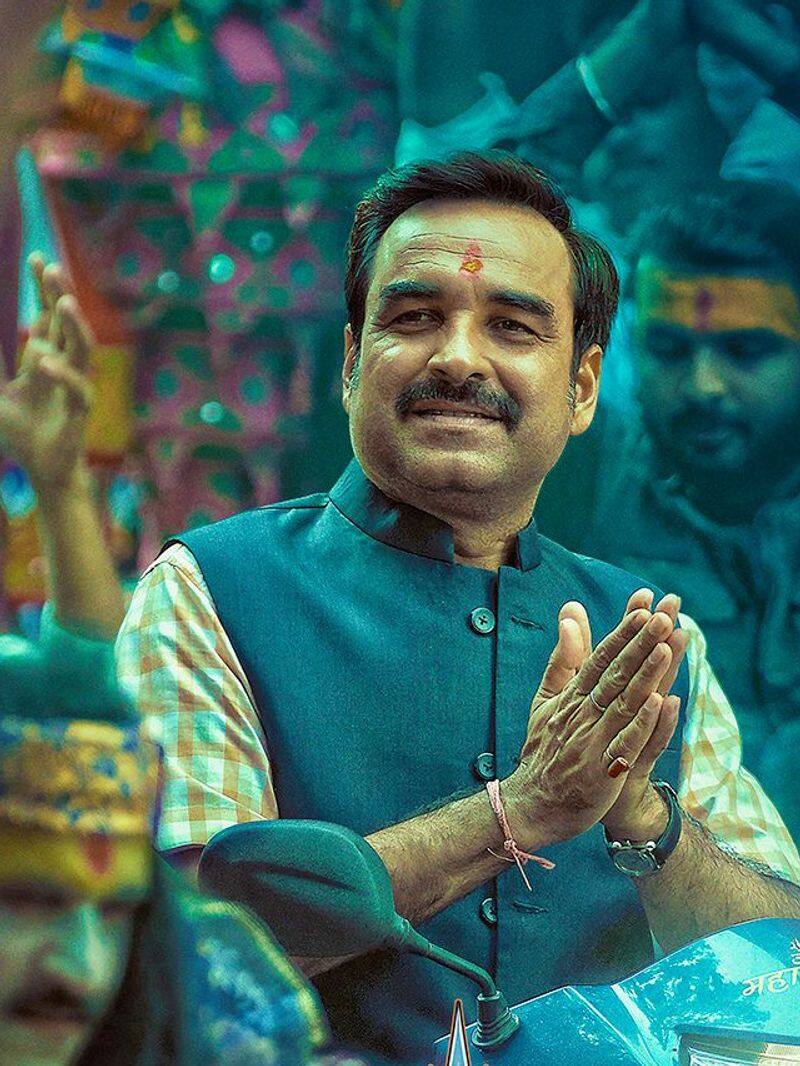 Ajit stressed that Akshay's participation was critical for a project like 'OMG 2' and that the actor was totally involved, both artistically and financially. In fact, according to a source referenced in the paper, the film's true budget is merely Rs 50 crore.
Also Read: 'Chemmeen' to 'Ore Kadal': 7 Malayalam movies based on classic novels
About OMG 2
 'OMG 2' is directed by Amit Rai and stars Akshay Kumar as Lord Shiva's messenger, Shivgan. Pankaj Tripathi also appears in the film as a Shiva devotee who fights a court battle for his kid's sake while simultaneously promoting sex education. In the film, Yami Gautam portrays the opposition lawyer. On August 11, 'OMG 2' was released. Despite a poor start, the film earned Rs 84.72 crore in one week.
Amit Rai, the director of 'OMG 2,' previously helmed the 2010 film 'Road To Sangam,' which starred performers like as Paresh Rawal, Om Puri, and Pawan Malhotra.
 
Last Updated Aug 18, 2023, 4:30 PM IST