Daughters are the best gift: Amitabh Bachchan
Big B says "daughters are the best gift"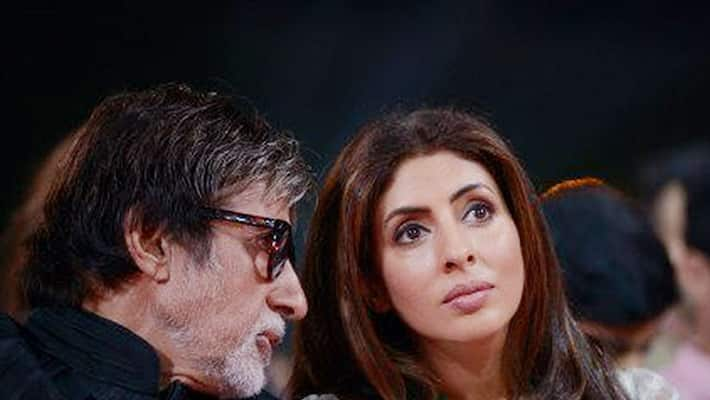 The 74-year-old star, who has a daughter Shweta Nanda with actress Jaya Bachchan, said people should give as much love as they can to girls because they are special in every aspect.
"Daughters are the best gift... My daughter the most beautiful in the whole world... Every daughter is... Love her, give her respect, dignity ," he wrote on Twitter.
In another post, Bachchan posted, "Betian khaas hoti hain ... Mere liye, Samaj ke liye, Desh ke liye (Daughters are special... for me, for society, for nation)." 
Bachchan also dedicated his Star Screen Award for best actor to Shweta by posting, "Daughters are the best... I dedicate this award to Shweta, the most beautiful daughter in the World.
Last Updated Mar 31, 2018, 7:06 PM IST