CCL 2019: Karnataka Bulldozers have easy win over Punjab De Sher
Karnataka Bulldozers on Thursday won their first match of CCL 2019 against Punjab De Sher by nine wickets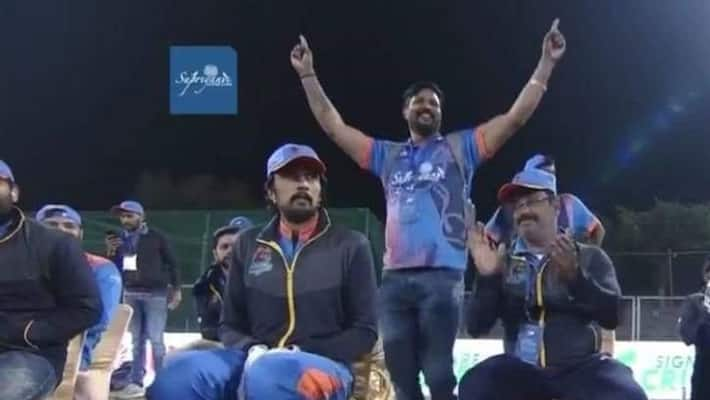 Bengaluru: The seventh season of Celebrity Cricket League began on February 27, in Chandigarh at Sector 16 stadium. Six teams – Karnataka Bulldozers, Punjab De Sher, Bhojpuri Dabanggs, Mumbai Heroes, Bengal Tigers and Telugu Warriors are part of the Celebrity Cricket League 2019.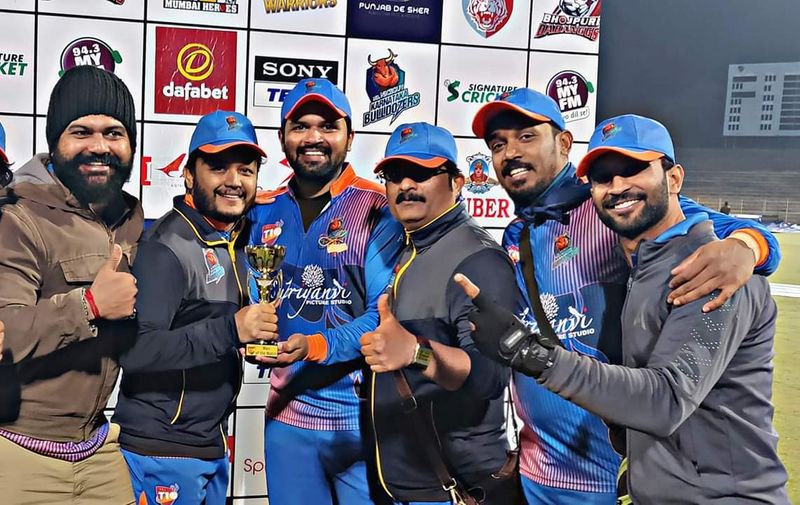 Though the Bulldozers lost the toss and bowled first, the team took four wickets in 10 overs allowing the Punjab team to score 82 runs. Rajiv remained not out at 33 of 26 balls, while Sonu Sood was run out for 29 of 16 balls. The two Punjab batsmen led their team to a decent total.
The Karnataka Bulldozers, however, chased down the target in 5.3 with a loss of only one wicket. Pradeep top-scored for the Bulldozers with 32 runs of 18 balls.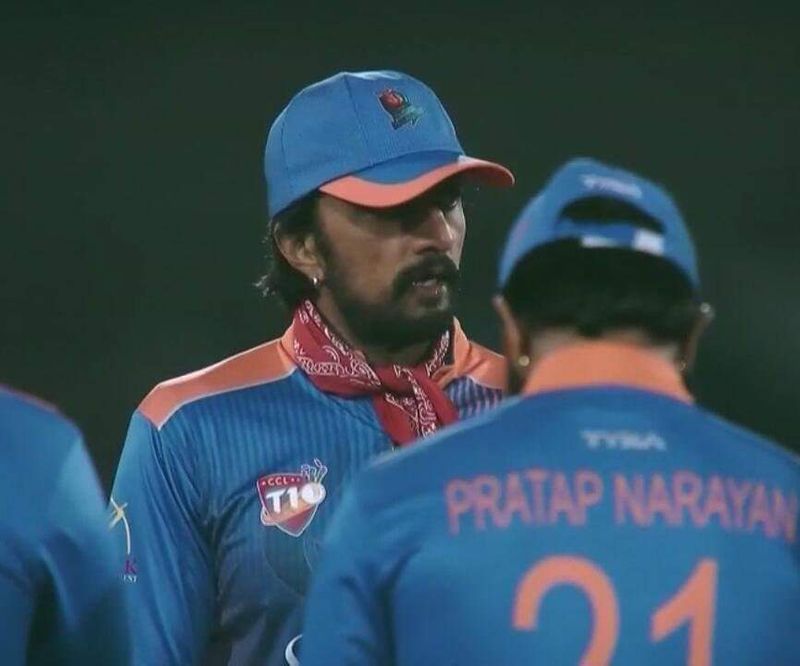 The second match of Karnataka Bulldozers will be against Telugu Warriors on Friday (March 1) 4pm.
The third match of Karnataka Bulldozers against Bengal Tigers will also be held on Friday (March 1) at 8pm in Chandigarh at Sector 16 stadium.
Ashok Kheny is the owner of the Karnataka Bulldozers which brings the best of the Kannada film industry together for exciting matches of cricket. Sharmila Mandre and Parvathy Nair are the brand ambassadors of the franchise.
Last Updated Mar 1, 2019, 12:35 PM IST