Bollywood stars respond to PM Modi's clarion call 'Jaan bhi, Jahaan bhi'; DD leads in popularity chart
Various artists coming together in response to PM Modi's clarion call ''Jaan bhi, Jahaan bhi'' has put Doordarshan back in the lead on popularity charts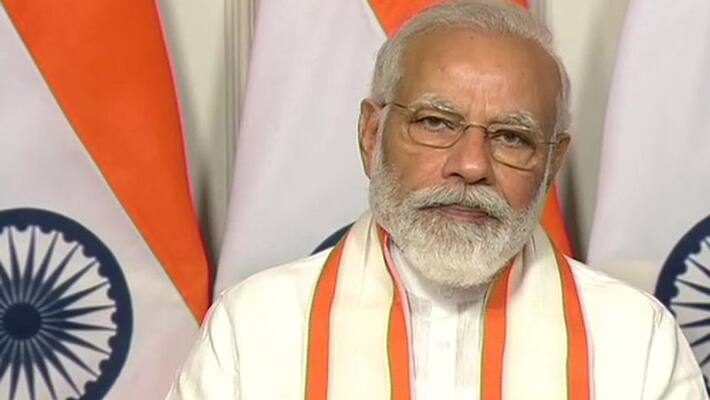 New Delhi: ''Work for a cause, not for applause. Don't strive to make your presence noticed, just make your absence felt.'' – the prevalent saying aptly fits for those Bollywood artists who are responding befittingly to the Prime Minister Narendra Modi's clarion call – ''Jaan bhi, Jahaan bhi'' to mitigate the problems being faced by people during the nationwide lockdown because of the global pandemic COVID-19.
These artists have come together to promote ''Jaan bhi, Jahaan bhi'' – a very innovative cultural and entertainment programme being telecast on Doordarshan. The purpose of the programme is to make public aware of COVID-19 and how to deal with it by following social distancing norms, washing hands, remaining indoors etc. During lockdown people are staying home to stay safe and healthy, and these artists provide them with entertainment too. They have been performing for Doordarshan (DD) for a noble social cause without asking for a single penny.
Since artists like Hariharan, Udit Narayan, Kailash Kher, Shaan, Shankar Mahadevan, Suresh Wadkar, Anuradha Paudwal, Alka Yagnik, Kavita Seth are gracing the programme, it has gained huge popularity among the masses. And with this, once again, Doordarshan cements its place. Viewers in large numbers can be seen glued to Doordarshan. Because of the increasing popularity of DD during lockdown, many stars of the silver screen have been performing for free and to capitalise on the wave of this popularity of DD, many other artists have also given their nod to perform in the 45-minute long programme in the days to come. And the credit for this also goes to the sui generis programs like ''Jaan bhi, Jahaan bhi''. This show now leads the popularity chart.
Also read: Madurai hairdresser Mohan in TamilNadu has almost spent Rs 8.5 lakh on feeding the poor during lockdown
Anurag Pandey, Editor, News and Program, Doordarshan Lucknow told Asianet Newsable over phone from Lucknow, ''Now, we don't have to depend on programs like Ramayana, Mahabharata, Krishna and Vishnu Puran just to make a dent in the popularity chart. We have programs like ''Jaan bhi, Jahaan bhi'', ''Lockdown'' and ''Shahar Ki Tasveer'' which have been successful in penetrating the TRP stronghold of the private channels, especially in UP and Lucknow. When I was contemplating preparing such a programme, I never thought that it would be such a huge success…It would be so popular among the masses that people will start asking for performances of their favourite stars. After years, we are challenging the popularity of private channels.''
''The stars have done this for the sake of Corona warriors. With ''Jaan bhi, Jahaan bhi'', we have shaken the grip of private channels on viewers through our innovative programs. The best thing is that all performers have shown immense interest to participate in future too,'' Pandey added.
Noted playback singer and Padma Shri awardee Anuradha Paudwal said, ''I said yes when I got the call from Anurag Pandey. The concept is so good that it was very difficult to tell him no. Doordarshan has given us so much, so how can I refuse such a show for some money.''
Renowned singer and Padma Shri awardee Suresh Wadkar said, ''You can't refuse a program like ''Jaan bhi, Jahaan bhi'' for a meagre amount of money. When Anurag Pandey shared the concept of the program with me, I was awestruck. I decided to contribute to Doordarshan which brought the show to keep viewers indoors during the lockdown.''
Well known singer Shaan said, ''The artists have not taken any money for the performance because they want people to stay indoors and stay safe. It is very important to keep oneself safe and healthy and others as well. We have done our bit through our songs. Artists have also shared some of their personal annals in the show which were not well-known yet. They have revealed some secrets of their lives that no one knew before. It has thus made this show more interesting.''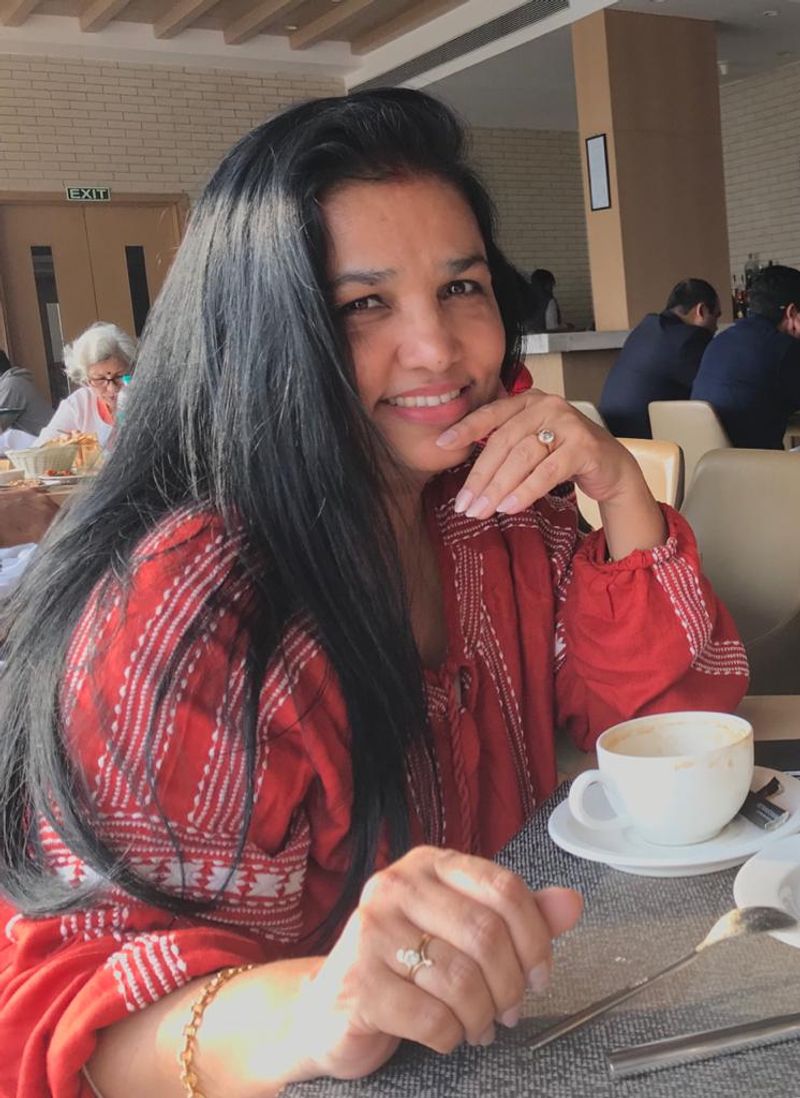 Rama Arun Trivedi, head and host of the program, Doordarshan Lucknow, told Asianet Newsable over phone from Lucknow, ''Doordarshan has not sent its team for recording the programme. Artists have shot it themselves on their mobile phone cameras and have performed live. We have completed 20 episodes so far.''
''For this program we don't send our teams, instead artists send their bite through their mobile and same through technical brilliance is presented as live program to viewers. ''Jaan bhi, Jahaan bhi'' hence today is a spearhead program which has shaken private channels and now going from marvel to marvel with international viewers and participation, making it a landmark event for Lucknow Doordarshan,'' she added.
 
Last Updated Jun 2, 2020, 7:58 PM IST