Bigg Boss 13 Winner: Arti evicted, Paras opts for money and exits?
The number one show on TV in India, Bigg Boss, will reveal its winner in a few hours. But fans seem to already have information on who's going to lift the trophy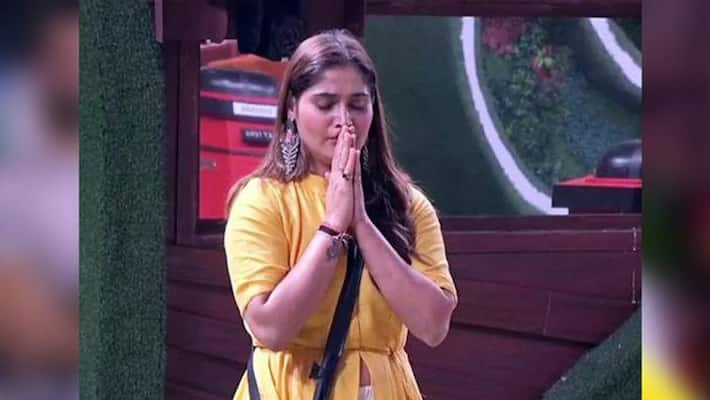 Mumbai: After spending 140 days in the Bigg Boss house, six finalists will see the end of their journey in this phase. It is going to be heartbreak and tears, but also relief and excitement.
Finalists Sidharth Shukla, Rashami Desai, Shehnaaz Gill, Paras Chhabra, Arti Singh and Asim Riaz will join evicted contestants for a grand finale performance
The show that has gripped people of all ages will reveal its winner in a few hours. However, few fans seem to know what has happened inside the Bigg Boss house.
Taking to social media, fans have tried to leak out information conjured up in their minds or information that has been passed on to them. Obviously, we cannot verify their sources.
Taking to Instagram, fan accounts have put up memes announcing that Arti Singh has been evicted and has missed out on wining the trophy. 
Another post also stated that Paras Chhabra has opted to take the money and has left the show, leaving behind Sidharth, Rashami, Shehnaaz and Asim in the fight.
Though others come might close in achieving the trophy, social media seems to "know" that the winner of Bigg Boss 13 is Sidharth Shukla.
Well, we will know, once the official confirmation is out.
Last Updated Feb 15, 2020, 2:30 PM IST