Ambareesh's Olavina Udugore posing danger to son Abhishek-starrer Amar?
The Olavina Udugore song from Ambareesh's 1987 movie of the same title has put his son Abhishek's debut movie Amar in a spot of bother, here is why.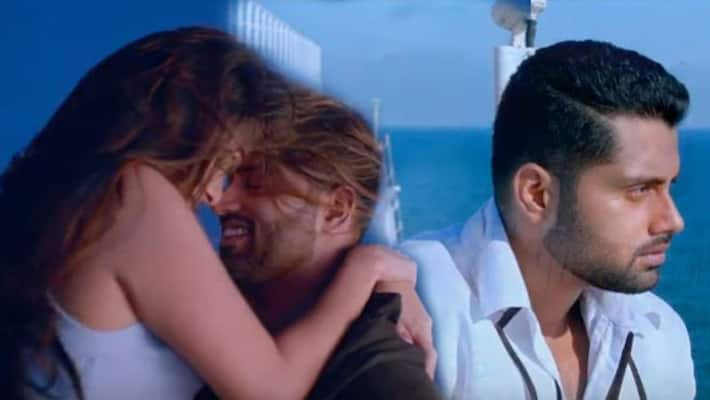 Bengaluru: Abhishek is all set to make his Sandalwood entry with the film Amar. The movie is in post-production and the crew are preparing for its promotion clips, and this is where the movie has landed in trouble.
The song 'Olavina Udugore Kodalenu' has been used in the movie, under the music direction of Arjun Janya. The movie crew had prepared a clip from the song to promote the movie. This did not go down well with Sangeetha Audio, a company who has filed a case of copyright infringement and has stalled the Amar crew from using the song Olavina Udugore for its promos.
Olavina Udugore is a song from the movie of the same name starring Ambareesh released in 1987. After Ambareesh's death, filmmakers have used the song as an emotional appeal considering that it would resonate with fans.
But the idea has seemingly backfired as permission was allegedly not obtained from Sangeetha Audio for the usage of the song for movie promotions. The audio company has stated that permission has been granted for the song to be used in the movie but claimed that it cannot be used for promotion on any media including social media.
Amar is directed by Nagashekhar. Tanya Hope co-stars with Abhishek in the movie. Challenging Star Darshan will also be featured in a cameo role. The movie is expected to release by the end of April or May.
Last Updated Mar 18, 2019, 1:56 PM IST