Akshay Kumar opens heart to Bear Grylls, talks about his father
Bear Grylls and Bollywood action hero Akshay Kumar set out on an adventurous journey on Into the wild Bear Grylls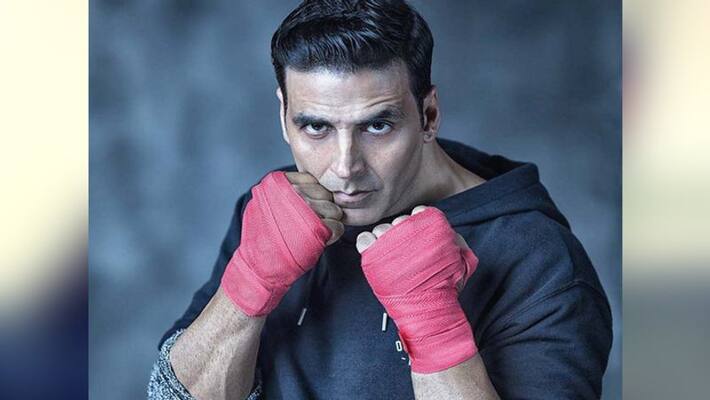 Bear Grylls has had his share of adventures all over the world. He recently was in India and met one of the biggest movie stars of the Bollywood film industry Akshay Kumar to take him on an adventure in the wild. Akshay Kumar is known for his martial art skills and Grylls for his adventurous nature and risk-taking attitude. The duo found themselves in situations where they were surrounded by predators like tigers and other wildlife.
Apart from exploring the adventure together, Bear Grylls and Akshay Kumar tried a variety of physical activities and stunts. Grylls interviewed Kumar amid the adventure and asked him about his role model and whom he idolized while growing up. Kumar said, "My father is the only influence I have had in my life. I have followed all his rules and all the things that he has taught me, and I hope my son gets that.
Later Bear Grylls questioned him on where he gets the urge to support military and veteran charities, to which Akshay said, "Yeah it all comes because he was in the army. I love somebody who is wearing a uniform. I have a special attachment"
Bear Grylls further questioned, "Do you get involved in any of the work for those?'', Akshay Kumar said, "There is a thing called 'Bharat ke Veer', where the martyrs' families get money directly. It's a service given by the government, but the money doesn't go to the government but straight to the martyrs' family, and they also come to know who has contributed to it.
 Grylls and Kumar were also seen drinking the elephant poop tea, tree climbing and river-crossing as part of their adventure.
Last Updated Sep 7, 2020, 4:52 PM IST