After legal, personal battles, Duniya Vijay announces new start
Actor Duniya Vijay to announce his new project details on January 1, 2019, at 9 AM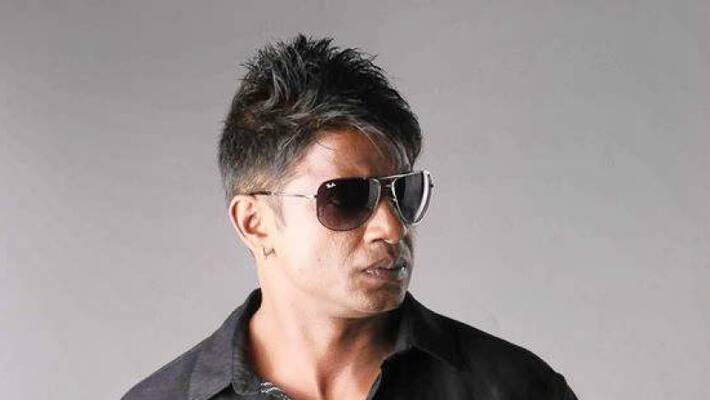 Bengaluru: Actor Duniya Vijay was in news for the legal battle after the assault saga and complaints by his first wife Nagarathna. Vijay, who was all set to start the shooting of his movie Kusthi was more in news because of non-filmy incidents. But the actor has put up a post that he will come out with a new start and the announcement will be made on January 1, 2019.
The Facebook post begins with the sentence 'Change is the law of nature'. He continues, "So I will be in front of you in never done new role with a new movie."
Vijay also wrote that he had to wrestle (Kusthi) more outside the screen and is now all set to come in front of his fans with a new project. Kusthi project has been postponed for now and Vijay will act in another movie before shooting for Kusthi.
Kusthi was to be directed by Raghu Shivamogga of Churikatte fame. Raghu will be directing Duniya Vijay's project waiting to be announced on January 1, 2019.
Vijay has also mentioned that people have seen him in a particular look. But his character in the upcoming movie will be a surprise and people may even question, is Vijay playing this character?
Vijay in his post has said that his fans will get all their queries answered at 9 AM on January 1.
Last Updated Dec 15, 2018, 11:28 AM IST