'Dhoom 3 killed franchise': Fans slam Aamir Khan for 'behind the scene politics' that spoiled film - READ
In a recent new viral image that has shaken social media and the internet, ardent cinema lovers and fans have roasted Aamir Khan for damaging the iconic 'Dhoom' film franchise.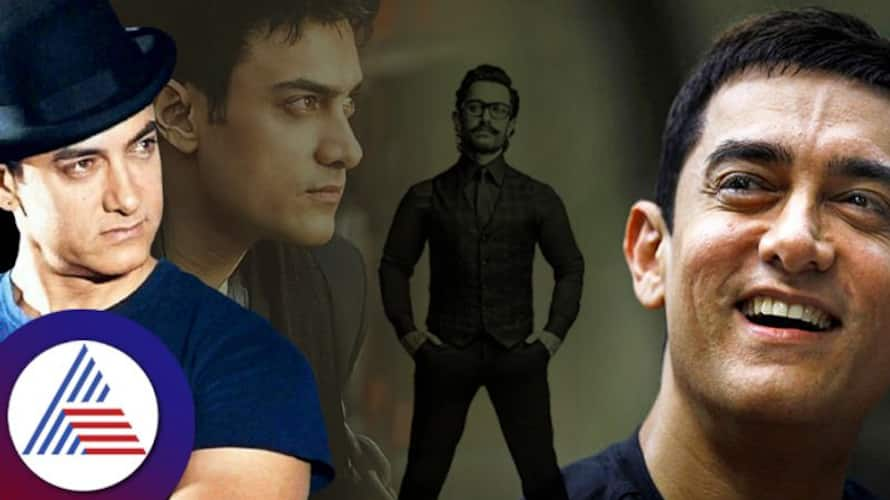 While Aamir Khan has given some brilliant performances in films like Dangal, Secret Superstar, Mann, Ghajini, PK, Taare Zameen Par, 3 Idiots, and Fanaa but, one cannot deny that compared to action and adrenaline-filled movies in iconic Dhoom film franchise, His double role in Dhoom 3 was not apt and suiting him and definitely he could not impress audiences. 
His last film outing Laal Singh Chaddha, an official Hindi remake of the classic and cult Hollywood film Forrest Gump which starred Tom Hanks, was a big dud and flop at the box office. After this movie flopped, Aamir Khan announced hiatus from films for some time.
ALSO READ: 'Reeks of insecurity...' Fans roast Alia Bhatt for trying to 'one up' Deepika Padukone
A fan uploaded a picture of Hrithik Roshan and John Abraham in a thread that has gone viral on the internet via Reddit. In the now-viral thread, the fan clearly mentioned that he would not want to forgive Aamir Khan for ruining the 'OG' cool and actioner vibe associated with the iconic 'Dhoom' film franchise because of his dirty game and worst sub-par acting.
Will never forgive Aamir for ruining the OG cool franchise of Bollywood. These two in the Dhoom series were just something else. None from the current generation male stars have this charm to pull it off.
by u/Janaab_e_Marvel_3000 in BollyBlindsNGossip
Nonetheless, cinema lovers and fans started the discussion and slammed Aamir Khan for ruining the film franchise. Here are the viral comments in which fans have bashed Aamir for damaging the Dhoom franchise beyond repair.
"He changes from the Samar to the other guy personality, and then the cool Dhoom music begins playing as if something cool and not the lamest shit ever lol," said a fan roasting Aamir. "Mamuu with his big eyes expressions & horrible behind the scenes politics harmed the vibe of the whole franchise," another film lover trolled Aamir. "He edited many scenes himself. Also, he actually shortened the roles of Uday & Abhishek when they are supposed to be the ying to the yang of the Dhoom villains. He also badly cut the female lead's role. All three were only allowed to see the movie after release & complained to Adi Chopra about it. But he gave the helms to Aamir, so, he did not intervene. The same happened with Thugs. He made Big B's role a cameo. Vaani was Adi Chopra's choice, but Aamir took his gf Fatima in it," a fan blasted Aamir. "yes, Aamir's acting was subpar and didn't suit the character at all. But the director Vijay Krishna Acharya is the main culprit as the director of Dhoom 1 & 2, Sanjay Gadhvi, got replaced. Then, he changed the vibe of Dhoom completely. It was cold and blueish, and every fun element like Ali's humor wasn't there. I hated this the most," a fan slammed Aamir.
ALSO READ: Kriti Sanon got nose surgery done? fans 'convinced' actress under knife after seeing viral before-after pics
Last Updated Mar 22, 2023, 1:39 PM IST