This incident happened during the shooting of the film Gandharva Giri starring Dr Vishnuvardhan. The movie was being directed by NS Dhananjaya, popular as Datthu. Umesh had appeared in the role of a Brahmin boy, who dots on the heroine.
The Brahmin boy with a bald head has only one dream to marry the heroine (played by Arathi). The director had asked Umesh to shave his head. Then at least most of the actors were director's actors, and without giving it another thought, Umesh became bald in no time.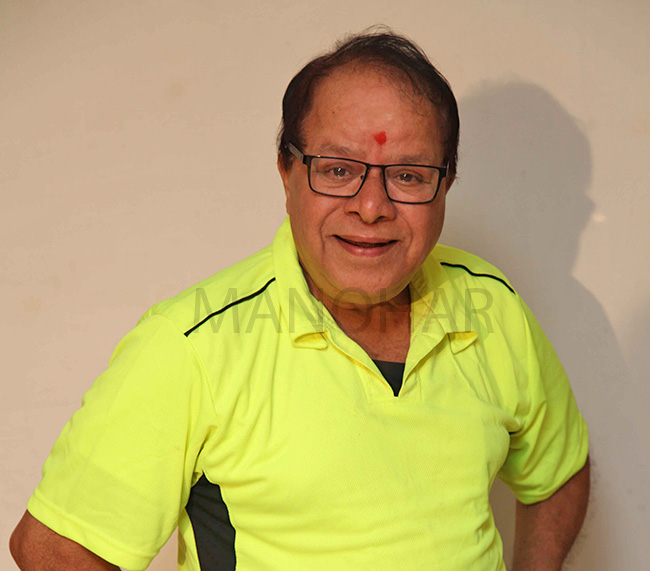 The shooting continued and even got finished, with of course Umesh (rather his character in the movie) not getting married to the heroine. But Umesh had one thing to fear for now!
He had to report immediately to the set of Singeetham Srinivas's movie Haalu Jenu, starring Dr Rajkumar. If Dr Raj was the lawyer, Umesh was his junior.
Have you ever seen any bald lawyer in the courtroom in the early 1980s? This was Umesh's worry as his head was still bald. Having no other option, he entered the set with the bald head, and everyone who saw him declared that he would be thrown out the movie as soon as the director sees him.
Fearing for his fate, Umesh approached director Singeetham, who is known for presenting things as natural as possible. However, Umesh did not want to give up yet and met Dr Rajkumar before Singeetham caught him. "God is great, don't you worry about anything," said Dr Raj and started walking towards the director, as Umesh's heart was beating faster.
Understanding Umesh's problem, Dr Raj spoke positively about the actor to the director and after a while came the verdict.
"No problem, get him a wig and a beard (Gulgani beard)," said Singeetham, not even looking at Umesh. This was like the second birth for the actor in the set. The shooting started, and there was a scene where Umesh had to speak to the opposite lawyer (role played by Shivaram).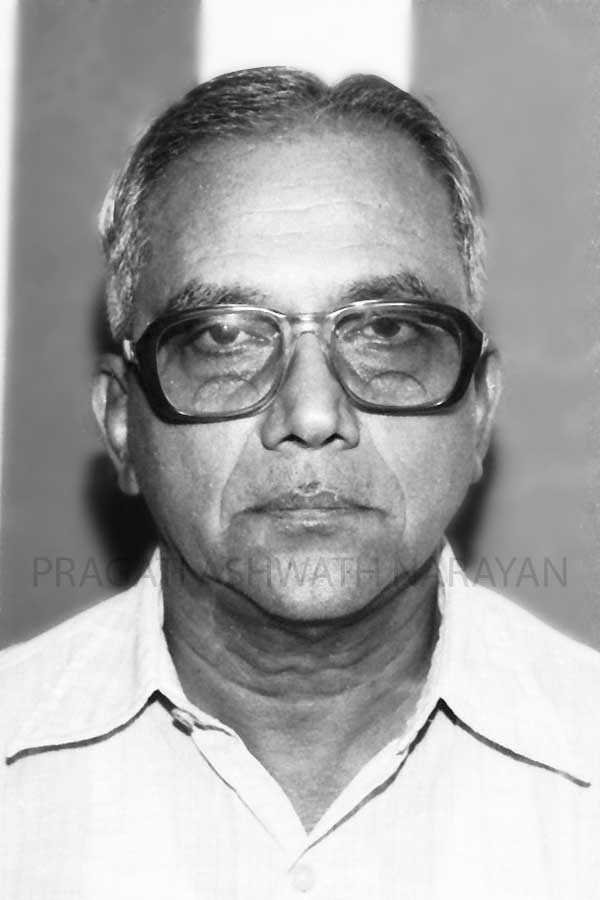 The dialogue between Dr Raj and Umesh goes thus:
Rajkumar: You are arguing in support of the opposite lawyer. What gift do you think he will offer you?
Umesh: He will give me a lot of money
Rajkumar: Yes, yes, why not…. He will shave your head, and you wouldn't even know…!
First time I heard this dialogue, I knew that this was the way the director had got back to me for going bald to the set. Till the take got an OK, the only thing revolving around my head was my bald head. Thus, my bald head did not go waste; it was used appropriately in the dialogue, thanks to the creativity of the director Singeetham Srinivas, said Umesh at one of the occasions, speaking to the writer.