Coronavirus fact check: Tirumala Tirupati Temple closed after police crackdown on Tablighi congregation?
Many fake news stories are doing the rounds on social media during the coronavirus lockdown. To identify which is true and which is false is a big task, but not an impossible one. Let us check whether Tirumala Tirupati Temple was closed after the police came down heavily on Tablighi congregation members.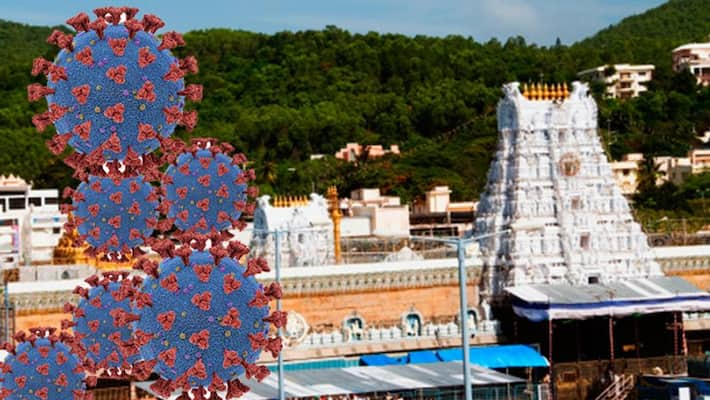 A news report went viral on social media saying  Tirumala Tirupati Temple was closed after Tablighi congregation was caught. But is this a true story?
The claim:
Journalist Sakshi Joshi took to Twitter and stated that Tirumala Tirupati Temple was closed down following the police crackdown on Tablighi Jamaat in Delhi's Nizamuddin. The journalist also shared a report by India Right Now titled: "Covid-19: First time in 128 years, Tirumala Tirupati Temple closes doorways to pilgrims." According to reports, Sakshi additionally insinuated that the temple's move to shut its doorways for the general public is a disgrace as it could proceed to arrange for puja in seclusion.
Since this report by India Right Now was printed on March 31, Sakshi promptly related it to the Tablighi Jamaat occasion.
The truth:
The Tirumala Tirupati Temple was  closed on March 19 itself in view of the countrywide lockdown to curb the spread of COVID-19. With this, Sakshi's claims that the temple slyly shut within the backdrop of the Nizamuddin clampdown is a complete fake news.
Last Updated Apr 2, 2020, 1:03 PM IST