SBI Life Insurance Policy holders should be aware of these latest updates
SBI Life Insurance announced four important updates via its Twitter handle, SBI Life Cares. Check all the details here.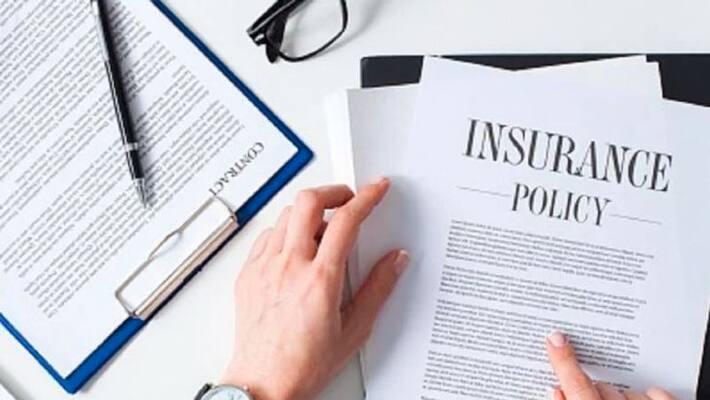 SBI Life Insurance is currently one of India's most reputable and reliable life insurance companies and the company continues to renew its insurance policies to provide a customer-friendly experience. Recently, the company has announced 4 important updates via its Twitter handle, "SBI Life Cares."
On October 27, SBI Life Cares tweeted that fraudsters could trick customers into revealing insurance policies and other important details. In addition, if customers experience this, we recommend reporting to info @ sbilife.co.in or calling toll-free 1800 267 90 90. This means that the policy details are confidential. Disclose to others. People need to be careful with whom they share policy details.
In another tweet, SBI Life Cares revealed how customers can switch funds for SBI Life Insurance. The "Fund Switch" option allows policyholders to transfer investments between funds. Customers can also change their premium quotas anytime, anywhere.
After logging on to SBI's Customer Self-Service Portal, policyholders must select the Fund Switch option to continue trading.
SBI gives its customers the leverage to access their policy fund details at their own convenience. Customers have to simply login through their customer self-service portal or give a missed call 022 62458501. For more information, visit the official website.
SBI Lifecare also announced "Missed Call Service Facility for Real-Time Information on SBI Life Policy." The policyholder needs to make a missed call to 022-62458501 to know the value of the funds. Policy and 022-62458504 get a premium paid certificate.
SBI has a large, effective, individual operations platform with 947 offices, 18,236 employees, and approximately 143,232 agents and 60 corporate agents. It has a ubiquitous insurance channel consisting of more than 27,000 alliance branches, 108 brokers and 14 partners.
(With inputs from agency)
Last Updated Oct 31, 2021, 4:35 PM IST