Reliance Industries Ltd Q2 results: Consolidated net profit at Rs 13,680 crore
Mukesh Ambani, chairman and managing director at RIL, said he was pleased that Reliance has posted a strong performance in the second quarter of the Financial Year 2021-2022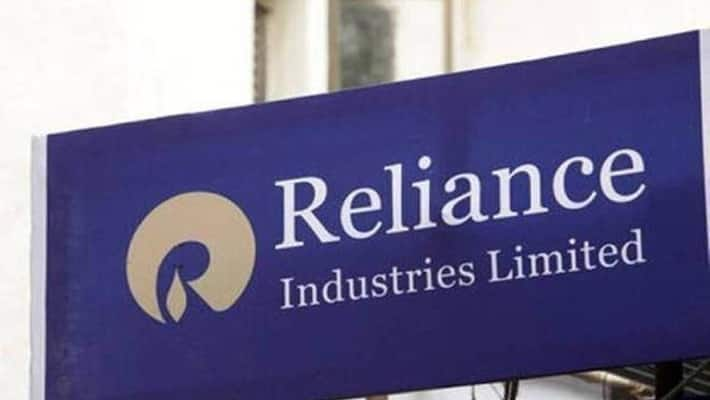 Reliance Industries on Friday reported a consolidated net profit at Rs 13,680 crore in the July-September quarter. The standalone earnings, before interest, depreciation and amortization (EBITDA) was at Rs 8,989 crore. A recovery in the company's refining and retail business post the second wave of the Covid-19 pandemic powered the quarterly growth. 
Mukesh Ambani, chairman and managing director at RIL, said he was pleased that Reliance has posted a strong performance in the second quarter of the Financial Year 2021-2022. He further said that the quarterly results showed the inherent strength of the Reliance businesses and the robust recovery of the Indian and global economies.
"Our Oil-to-Chemicals business benefited from a sharp recovery in demand across products and higher transportation fuel margins. Reliance Retail continues to grow on the back of rapid expansion of both digital offerings and physical stores, resulting in healthy growth in revenues and margin expansion. Jio, Our digital services business continues to transform the broadband market in India and set new benchmarks for the industry," he said.
Also Read
Paytm gets Sebi approval for biggest India IPO for Rs 1,600 crore
RBI announces scale-based regulations for NBFCs, to be effective from October 1
Swiggy to roll out 2-day paid monthly period time-off for women delivery partners
"We continue to make steady progress in accelerating our foray into new energy and new materials business. Our partnership approach and the desire to bring India to the forefront of a global transition to clean and green transition is underscored by our recent investments in some of the best companies in the world in the solar and green energy space. We welcome our new partners in this exciting journey to cocreate green energy solutions that ensure a sustainable future for our planet and a more equitable development for the people of India and the world. I am now even more confident of achieving our ambitious target of Net Carbon Zero by 2035."
Last Updated Oct 22, 2021, 9:38 PM IST