Pepsi's new logo trends on social media; Here's what netizens said about it
The global soda brand Pepsi has recently unveiled a new logo that has a simple, classic design with a touch of nostalgia. The current logo, which appears on soda bottles, was introduced in 2008. Now, after almost 15 years, it's time for a change. Here's how netizens reacted to the new logo.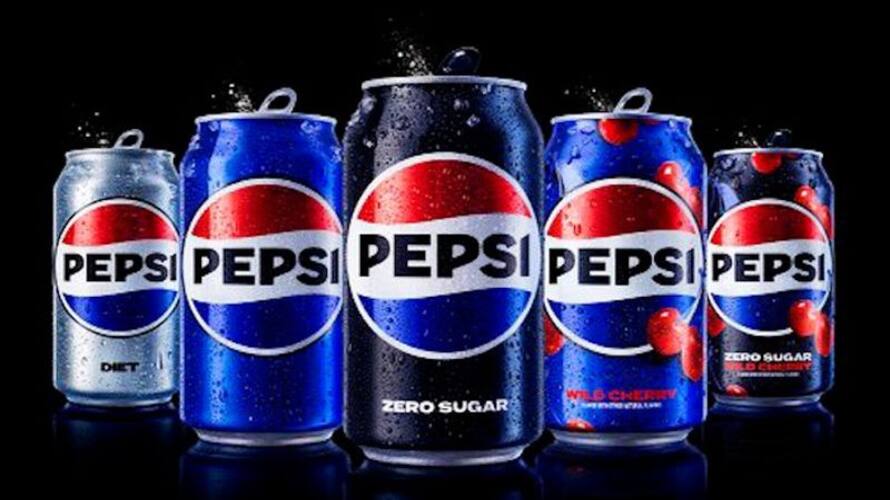 Global beverage company Pepsi recently debuted a new emblem with its recognisable red and blue colour scheme and a contemporary typeface. The brand new logo will roll out in North America this year and globally till next year.
The design, which was used from 2008 to 2022, had a blue backdrop, a red, blue, and white globe, and the word "Pepsi" in lowercase next to it. Now, in the centre of the red, blue, and white globe, Pepsi is written in a strong, uppercase typeface.
Now, after almost 15 years, it's time for a change. "Welcome to a new era of Pepsi!" wrote Todd Kaplan, the company's chief marketing officer, along with a picture of the new insignia.
Also Read | Setback for Google! NCLAT upholds Rs 1,337 crore penalty slapped by CCI
He wrote: "I'm proud to share our new Pepsi logo and visual identity, which will be rolled out in the US this fall!"
Todd Kaplan also shared a teaser video that read, "Allow us to reintroduce ourselves..."
The post clearly went viral online and elicited a wide range of responses from users of social media. While some individuals favoured the makeover, others were unimpressed.
Also Read | UPI merchant transactions over Rs 2,000 to be charged at 1.1 per cent from April 1?
"Same guy designed the Twitter Blue logo. The lack of creativity is staggering!" a user wrote. Another user commented, "It's retro and modern. They made the right call. The previous logo was a departure that forgot about what made Pepsi cool." 
"In memoriam to the last Pepsi logo, here's once again fragments of the utterly unhinged design document," another comment added.
Also Read | Artificial Intelligence could replace 300 million jobs, claims Goldman Sachs report
Last Updated Mar 30, 2023, 2:28 PM IST