Livelong wealth collaborates with Motilal Oswal for Asset Management service
Prop trading company LiveLong Wealth collaborates with Motilal Oswal Private limited to start various Asset Management services.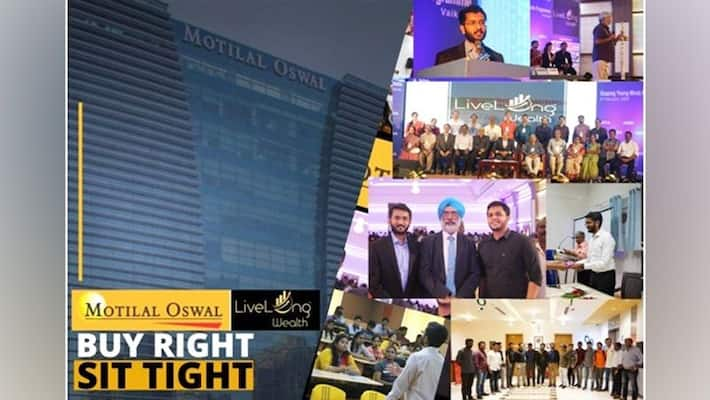 Motilal Oswal Financial Services Ltd. is a reputed name in financial services sector, providing services such as Private Wealth Management, Retail Broking and Distribution, Institutional Broking, Asset Management, Investment Banking, Private Equity, Commodity Broking, Home Finance, etc. from the past 30 years.
Livelong Wealth aims at helping individuals find a consistent source of income from the stock markets and aims to help these individuals develop a mindset of entrepreneurship by educating them about the importance of wealth creation and management through proper risk and reward-based strategies under their guidance.
And livelong wealth being one the fastest growing trading community headed by Mr. Hari Prasad, could bring out better services in the financial services sector with Motilal Oswal.
This collaboration mainly aims at expanding its services to asset management, private wealth management, retail broking, portfolio management services, mutual funds, insurance services, provide financial freedom, SIP, etc. 
With this collaboration, the ultimate benefit is for customers as they are getting a golden opportunity to experience these two companies' services under one umbrella.
Concerning this collaboration Livelong wealth is providing a free webinar on the stock market & financial freedom. It mainly aims to educate and make the individuals aware of the wide opportunities in the world of finance, especially in stock markets. This session will be conducted by the CEO of livelong wealth Mr. Hari Prasad, who has guided thousands of individuals to become independent traders and investors.
Last Updated Jun 20, 2020, 7:18 PM IST