Incomet arranges future mentorship meet-ups on beautiful locales of Santorini island for stock traders
Given the present turbulent situation due to world pandemic COVID-19, these meet-ups are tentatively scheduled for the month of November 2021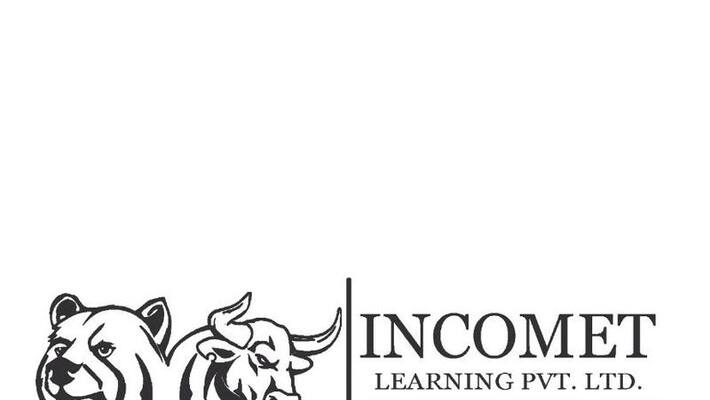 Incomet one of the most innovative start-up venture providing mentorship programs for businesses and people keen in learning stock trading and investment, is also known for providing holistic development for stock traders, is planning to organize high quality meet-ups for its trainees and stock traders.
Keeping in view of present turbulent situation due to world pandemic COVID-19 these meet-ups are tentatively scheduled in the month of November 2021. 
The meet-ups which will be organized for its members and students who are going to be mentored by more than 15 entrepreneurs, CEOs, Stock Market Investors and Motivational Speakers. It is going to be a 4 day long work-shop where trainees will be enlightened with Best Entrepreneurship skills, Business Knowledge and Money management skills. 
Venue for this prestigious and highly enriching event is beautiful Santorini island of Greece. The 4 day training program will be conducted on various beautiful locations across the island to provide stress-free enjoyable learning experience to the trainees. 
Incomet has been founded by Mr. Kanishk Gupta with a vision to provide the quality training and mentorship to people who are seeking an opportunity to learn the skills required for stock-trading and investment. The organization has already trained more than 8000 students through its high-quality mentorship programs and is one of the preferred destination for the people who want to make a career in stock marketing and investment. 
Incomet is an ISO certified organization which is already registered with National Stock Exchannge (NSE) and Bombay Stock Exchange BSE. It is one the fastest growing start-up venture of the country. The company focuses on holistic development of its trainees instead of just providing them with technical skills and pushing them in volatile quarter of stock trading. The number of trainees, who have joined Incomet in short span of time, is itself a testimony of its high-quality training program.
Incomet's founder Mr. Kanishk Gupta is a young entrepreneur with an unmatched brilliance and superb in-depth knowledge about financial markets and their working. He has been working in this field since very young age of just 18 years.
 Belonging to Gen-Z he has completely unsullied perspective of looking at things and brings in outstanding energy and ideas to the business of Stock trading and investment. He very well understands the ever-changing scenario of the business world, so he has modeled the company's business process accordingly. 
He expects that meet-ups will be extremely positive and valuable for trainees, after which they will be confident enough to start their endeavor as successful entrepreneurs or stock traders.
Last Updated Jul 13, 2020, 7:03 PM IST