Entrepreneur Aditya Modak expresses concern over increasing animal cruelty
Aditya Modak who is a proud owner of K9 Kennel and an ardent dog lover, expresses his concern over animal cruelty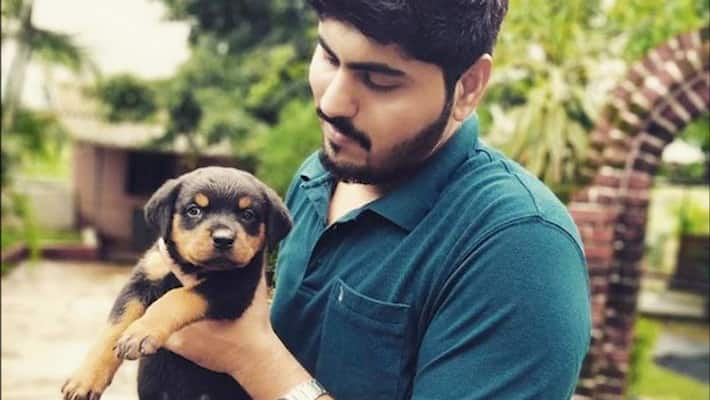 Ever since the COVID-19 pandemic has taken place, A couple of cruelty cases towards animals have come to light in the past few weeks, which have enraged many and made one ponder as to whether the laws in existence are sufficient enough to protect animals.
Aditya Modak, a proud owner of K9 Kennel and an ardent dog lover, expresses his concern over animal cruelty. Having worked as a dog breeder and trader for years, Aditya has jointly learned the basics of animal welfare and understands the importance of working towards the gruesome act. 
Expressing his concern, Aditya shares, "Animals cannot speak for themselves so we must do it for them. It is simply disheartening to see the amount of pain caused to these innocent creatures. While running a kennel, I have not only understood the basics of animal welfare but it has also helped me evolve mentally too. You connect with them instantly. But there are still people out there who get happy by harming an animal. We as a human should come forward collectively and take a stand against animal cruelty to put an end to it".
Aditya Modak's love for dogs ever since he was a kid actually turned his dreams into reality by setting up his own venture. He is among the few successful young entrepreneurs who have chosen to start out in a business related to pets. This business started out of love for dogs and made Aditya one of the prominent names in the breeding and trading business.
Last Updated Jul 18, 2020, 12:31 PM IST