Amazon set to begin new round of layoffs affecting more than 18,000 people
As part of its strategy to cut its staff by around 18,000 workers, Amazon has begun contacting employees who would be affected by its next wave of layoffs. The decision, which follows a prior wave of layoffs, is part of a particularly unpleasant day for IT employees; on Wednesday, Microsoft also revealed that it is shedding around 10,000 jobs, and its CEO has forecast that the computer industry has two challenging years ahead.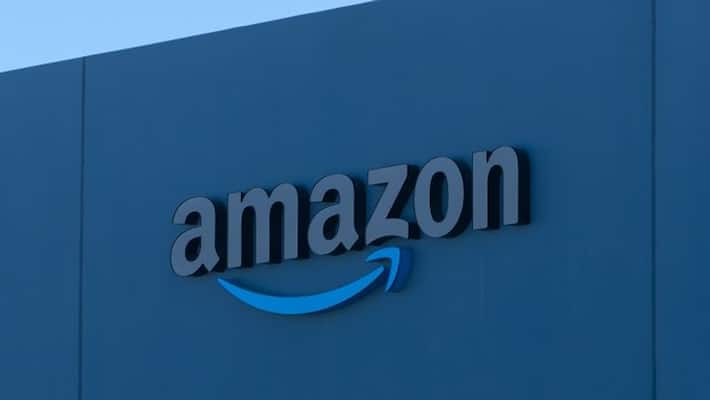 Amazon, one of the greatest corporations in the world and a company established by billionaire Jeff Bezos, has begun its largest-ever layoffs and fired people in the US, Canada, and Costa Rica. These individuals will be notified by the end of Wednesday (local time). The firings are part of the e-commerce major's plan to give pink slips to 18,000 employees.
Earlier this month, CEO Andy Jassy announced that "between the reductions we made in November and the ones sharing today (January 5), we plan to eliminate just over 18,000 roles." Amazon had in November announced 10,000 layoffs.
By the end of Wednesday, the corporation, according to the most recent message to employees, would eliminate certain positions in the United States, Canada, and Costa Rica. The leading e-commerce company also stated that the bulk of its staff members were let go from the WW Amazon shops business, human resources, and technology organisation.
Also Read | Microsoft CEO announces 10,000 job cuts; Read his full letter, how company will help affected employees
Doug Herrington, Amazon's global retail leader, and Beth Galetti, the company's head of human resources, wrote emails to those who had lost their jobs, media reports said. According to Galetti and Herrington's letters, Amazon's human resources and retail divisions are expected to be among the businesses most negatively impacted by the job layoffs.
In the US, Amazon is providing packages that include a separation payment, transitional benefits, and outside job placement assistance, as well as a 60-day non-working transitional period with full pay and benefits, as well as an additional few weeks of severance depending on the length of service with the company.
Also Read | Neon bird logo to espresso machines & more: Twitter hosting 27-hour auction to sell items to make extra money
The layoffs are the most recent in the US IT industry, as businesses reduce their bloated personnel and decrease costs in order to undo excesses from the epidemic period and be ready for a harsher global economy. Notably, the Bezos-founded business became the first publicly traded business to lose a trillion dollars in market value in November.
Also Read | Meet Ravi Kumar, the new Cognizant CEO; Check out his annual salary, joining bonus
Last Updated Jan 19, 2023, 10:16 AM IST