Sri Lanka: Public gatherings banned; curfew extended after COVID-19 cluster detected
Sri Lankan authorities have extended police curfew in nearly 20 more areas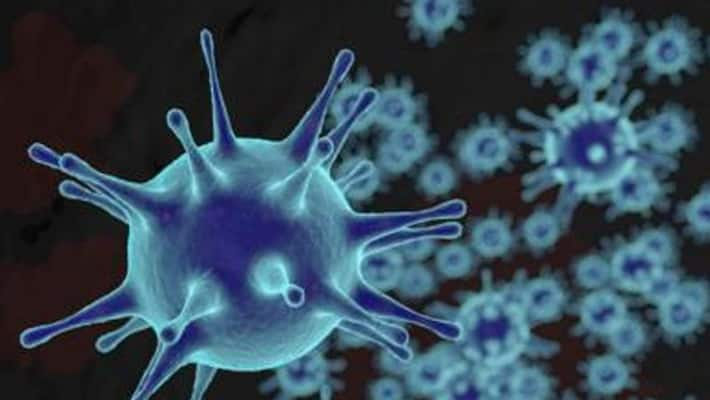 Colombo: The COVID-19 task force said Sri Lankan authorities have extended police curfew in nearly 20 more areas in the western provincial Gampaha district. This comes at a time when coronavirus cluster of over 800 factory workers was detected in the area.
On October 6, the health ministry prohibited public gatherings until further notice. According to reports, public service institutions have been asked to impose COVID-19 measures to curb the spread of the virus.
The report added that an indefinite curfew was imposed in two areas of the district on Sunday after an employee of a garment export factory was infected.
Also read:  Can't you see you're killing your eyes with silly mistakes?
The factory has over 1,000 workers.
The PCR tests conducted on the factory workers have revealed that over 800 of the employees are infected with COVID-19.
Since the outbreak began late last year, the virus has infected 35,659,199 people around the world.
Last Updated Oct 7, 2020, 1:34 PM IST