Apple will open gates to its newest headquarters called Apple Park.
It has a theatre named Steve Jobs theatre in the memory of the late Apple chief, considered among the greatest tech visionaries.
1. Apple Park is the new spaceship or ring-like Apple campus sprawling over 175-acre area. The complete process of moving more than 12,000 employees to the massive campus will take the company roughly six months.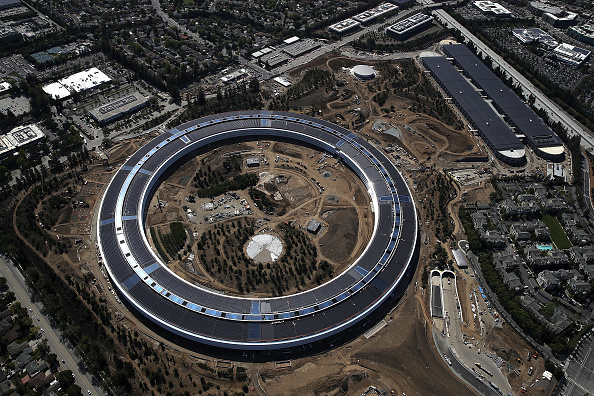 2. Apple Park replaces 5 million-square-feet of asphalt and concrete with grassy fields. With 17 megawatts of rooftop solar, Apple Park will run one of the largest on-site solar energy installations in the world.
3. Jobs would have turned 60 this year has had a great influence on Apple, and to honour him, the theatre is named Steve Jobs theatre. The entrance to the 1000 seat auditorium is a 20 foot tall glass cylinder which is 165 feet in diameter.
4. Apple Park will also include visitors centre with an Apple Store, fitness centre for employees, and research and development facilities. The parklands will also offer two miles of walking and running paths for employees, an orchard, meadow and pond.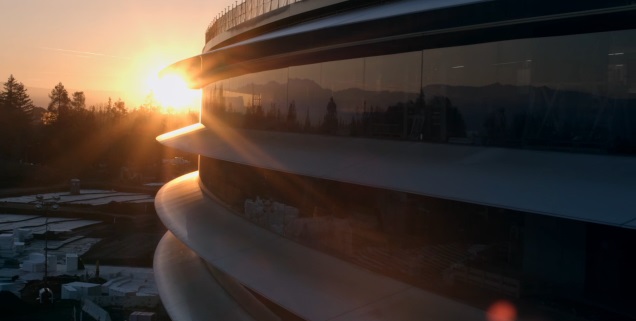 5. Steve Job's vision intended Apple Park to be the home of innovation for generations to come. The workspaces and parklands are designed to inspire the team. Moreover, it has been achieved by building one of the most energy-efficient buildings in the world as the campus will run entirely on renewable energy.