Cricket should be played in 'a gentlemanly manner', which means no sledging, cheating, bodyline bowling, temper tantrums or excessive appealing. If the batsman knows he is out, he should 'walk' even if the umpire decides otherwise. Take a look at 5 of the biggest controversies of 2018.
The gentleman's sport has seen some ugly incidents and controversies this year. Let us have a look at the top 5. 
The gentleman's sport can sometimes get very messy on the pitch with sledging, cheating, temper tantrums, bodyline bowling, and excessive appealing. We have seen quite a few incidents already this year with heated arguments to mocking dances on the field. The fans have been well entertained this year not just by the display of good cricket. 
Here is a list of the top 5 major cricket controversies this year. 
1. The Rabada Controversy
The South African fast bowler and a hothead Kagiso Rabada passed some ugly comments and even brushed his shoulder against former Australian captain Steve Smith. This happened at the 52nd over in Australia's first innings of the second Test match against Soth Africa. The 22-year-old accepted the second charge under 2.1.7 of the code for using language.gestures and actions which would provoke a batsman for an aggressive response after dismissal. He received a 15% fine on his match fee and an additional demerit point. 
2. David Warner - De Kock incident
At the first Test match between Australia and South Africa at Durban, there was an ugly exchange of words that led to a heated and furious argument between David Warner and Quinton De Kock that led to others players intervening to control the situation. Both players have been charged for the act by the ICC. 
3. The Nagin Dance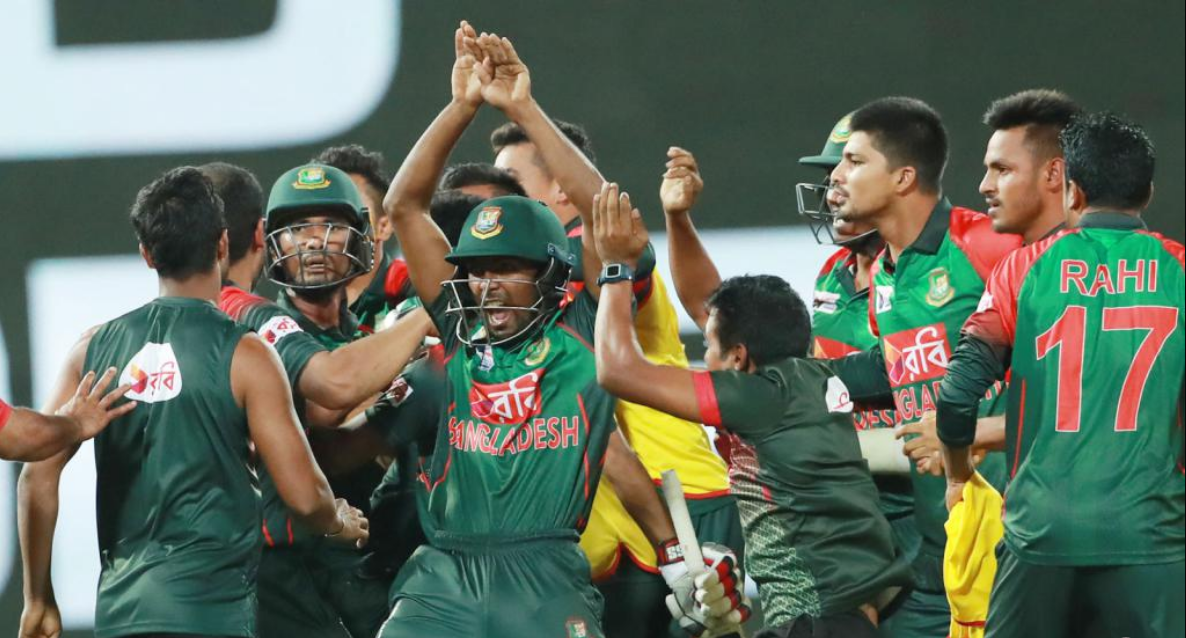 Nurul Hassan was caught arguing with Sri Lankan captain Thisara Perera when he was sent by the Bangladesh team on the ground to pass a message on to both the batsmen who were on the pitch at that time. Hassan was found guilty under article 2.1.2 which deals with "conduct that brings the game into disrepute."
 
4. Mohammed Shami and Hasin Jahan controversy
Indian cricketer, Mohammed Shami's wife had accused him of mentally and physically torturing for over a year. His wife, Hasin Jahan, has shared a series of pictures and alleged screenshots of his text messages with other women. 
5. Ball Tampering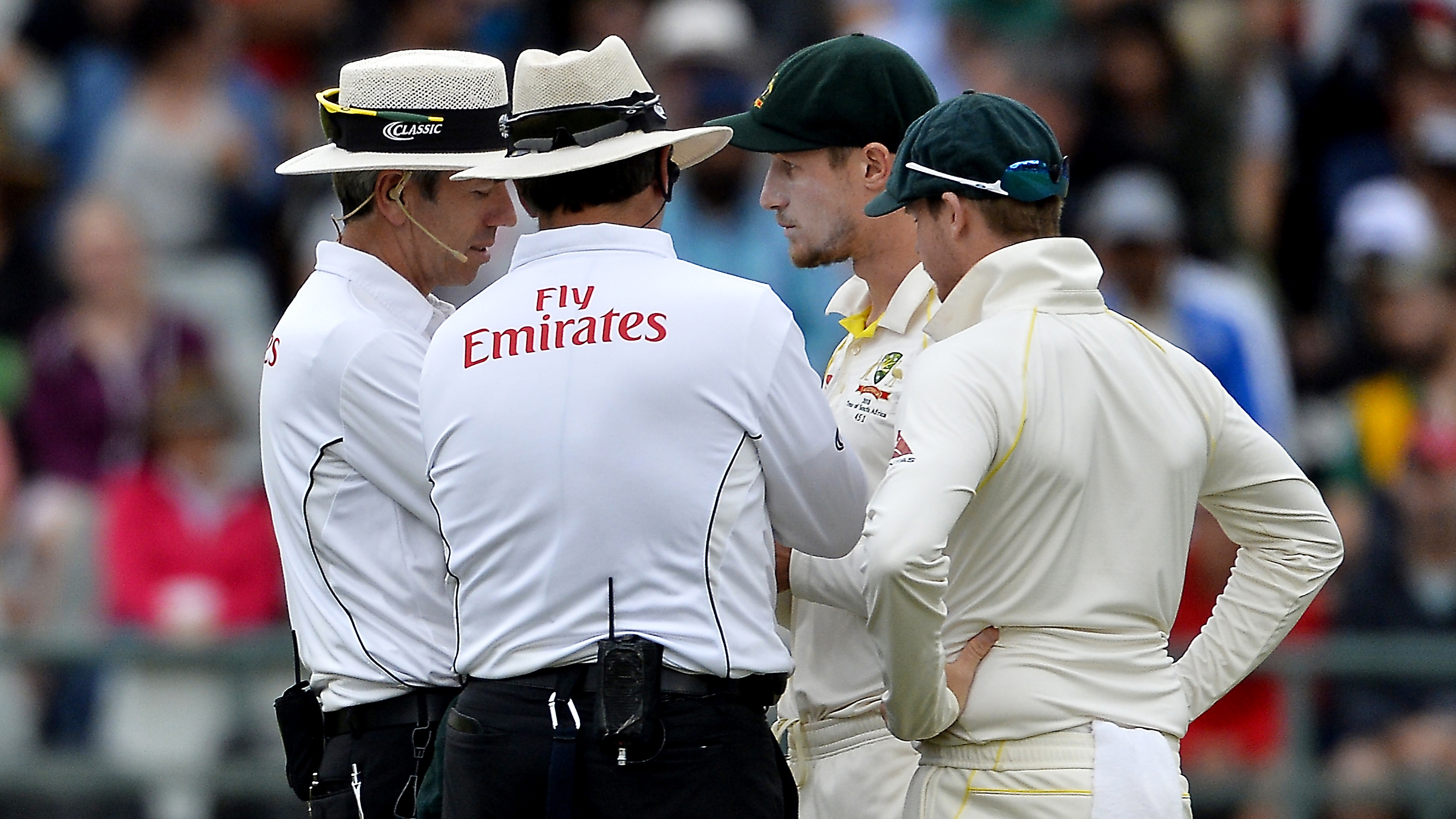 Australian opener Cameron Bancroft was caught red-handed on live television using a foreign object (yellow sticky tape) to rub the ball during day 3 of the Test match against South Africa. He was asked to do this by former Australian captain Steve Smith. The ICC suspended Smith for one Test and fined him his entire match fee, while Bancroft was charged a 75% fine. Australia lost the Test by 322 runs. 
 
Last Updated 25, May 2018, 4:09 PM IST