Satnam Singh became the first-ever India-born player to enter NBA.
He was picked by Dallas Mavericks NBA 2015 draft.
Netflix is set to stream a documentary showing Satnam's journey ahead of his 21st birthday.
Netflix has bagged the streaming rights of the movie, which is based on the hoopster who has become the new hope for the rise of basketball in India.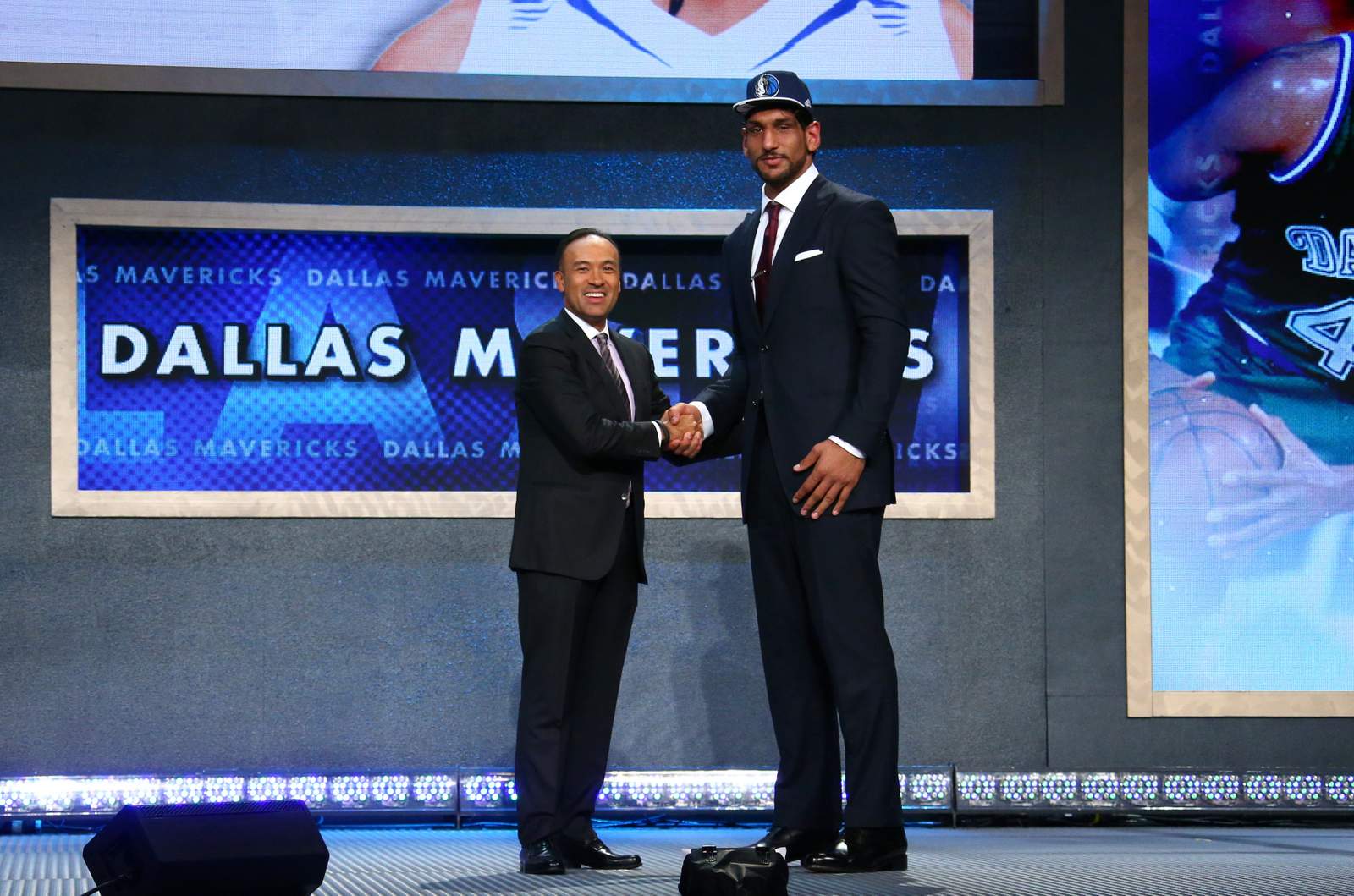 Who is Satnam Singh? Don't be surprised if you didn't know him.
Even Dallas Mavericks had very less clue about the 'international man of mystery,' whose potential and height forced the club to sign him as their 52nd overall pick of the 2015 draft.
We bring you 9 extraordinary facts about Satnam that will ensure you don't miss the inspirational documentary.
Early life:
Satnam was born on December 10, 1995, in Punjab's remote village of Ballo ke that comprised of approximately 800 inhabitants then. To be specific, back then the nearest paved road was located four miles from Satnam's residence.
The hoopster stood out right from a very small age:
At the age of 14, Satnam had already touched the seven-foot mark. And the tremendous height forced the villagers advising him to take up basketball professionally.  
Satnam literally hailed from a 'giant' family: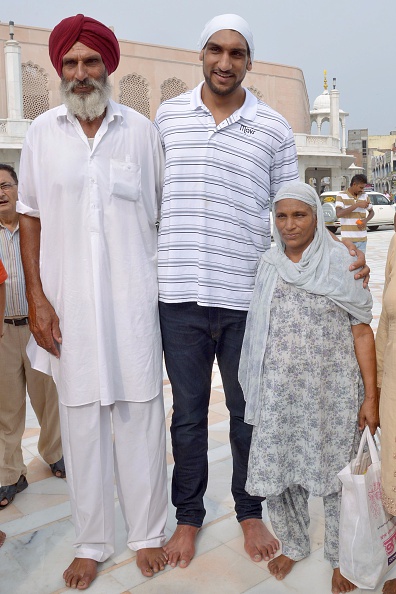 Satnam with his parents. Source: Getty Images
Balbir Singh, Satnam's father, who is a little over seven feet tall, was the tallest man in the village in the mid-1980s. However, the astonishment comes with his paternal grandma. Ready for a shock? She was 6'9!
If not NBA, Satnam would be a farmer today:
The basketball passion in Satnam came from his dad's genes. Balbir, who also was interested in entering the field of basketball, sadly could not fulfil his dreams due to family's financial conditions.
Had it not been Balbir's determination for basketball, Satnam would also be farming today in Ballo ke.
Confused basketball for volleyball?
At the age of 9, when Satnam's father took him to a local basketball court, despite having almost zero knowledge about the game himself, Satnam was under the impression that he was being taken for volleyball coaching.
Watch: Satnam shows off his shooting skills:
Satnam's first coach:
When in India, he trains at Ludhiana Basketball Academy (LBA), his first-ever training centre when he took up the sport. He was taught some of his first basketball skills and drills by former Punjab basketball coach and Sports Authority of India Director Late Dr Sankaran Subramanian.
First-ever from the Indian sub-continent:
Although Canadian-born Sim Bhullar became the first basketball player from India decent to play in the NBA, Satnam is the first player, born in India, to ever represent an NBA side.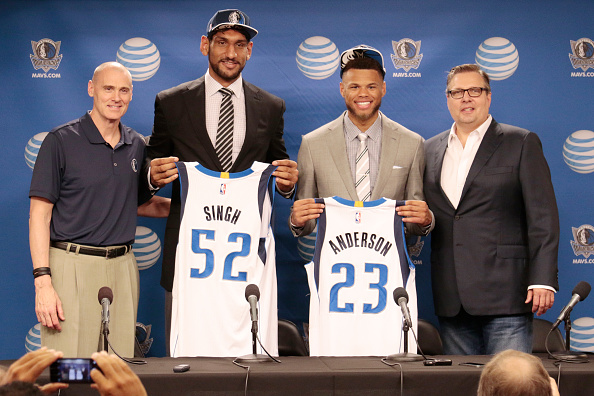 Source: Getty Images
Entry into NBA without scholarship:
Satnam is the first player in a decade to make his way into NBA without college or professional experience.
Exposes Indian Basketball Association:
Satnam when asked if he ever will return and represent India in international competitions, he promptly refused. "They don't even have basic facilities; not even doctors are available when a player gets injured. So why would I come back and injure myself? I prefer continuing to work on my game in the US," he said.
Last Updated 31, Mar 2018, 6:43 PM IST