Why animal flesh is being given priority over human life
While slaughtering a cow could land you in jail for 5 years, sexual harassment has a sentence of only 2 years.
Are cows safer than women in India? This photographer's unique photo series makes us feel so.
In the past few months, there have been a number of laws protecting cows in India. Cow slaughter is illegal in most parts of the country and gau rakshaks often take extreme steps to ensure that a cow is safe.
Picking up on this, 23-year-old photographer, Sujatro Ghosh started a photo series with women wearing cow masks and venturing out on Indian roads. Through the pictures, Ghosh communicates that Indian women are safe in public spaces if they embody certain bovine characteristics. This way, men won't letch at them and they won't have to deal with the risk of physical violence. In an interview with Asianet Newsable, Ghosh told us what inspired him to do this photo series:
"So much religion based hate is dividing people" he said while talking about the reason for starting this initiative.
Originally from West Bengal, Ghosh said, "I was born and brought up in Kolkata but have never come across this kind of extremist behaviour"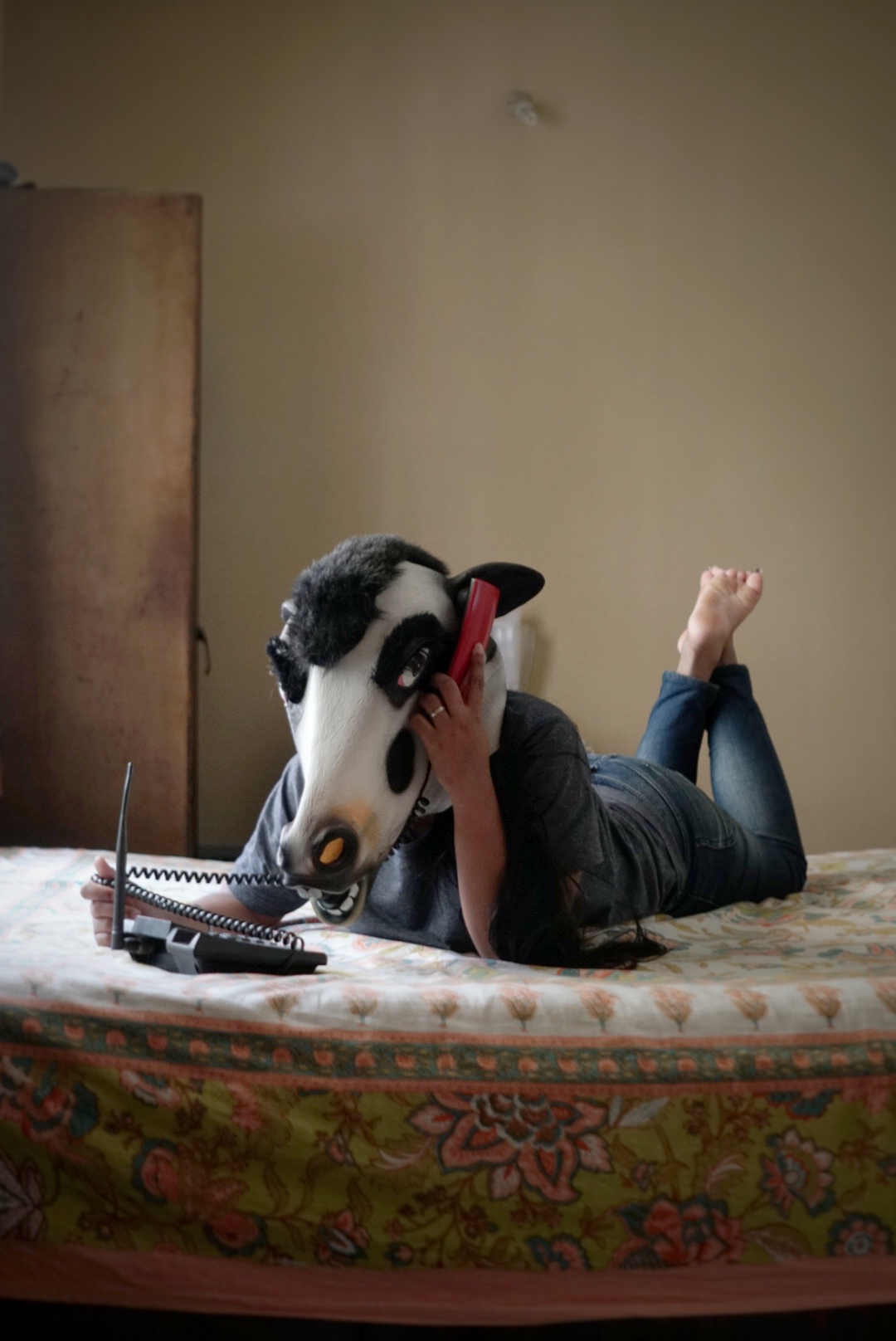 The photographer has always been covering women based issues by using his camera skills.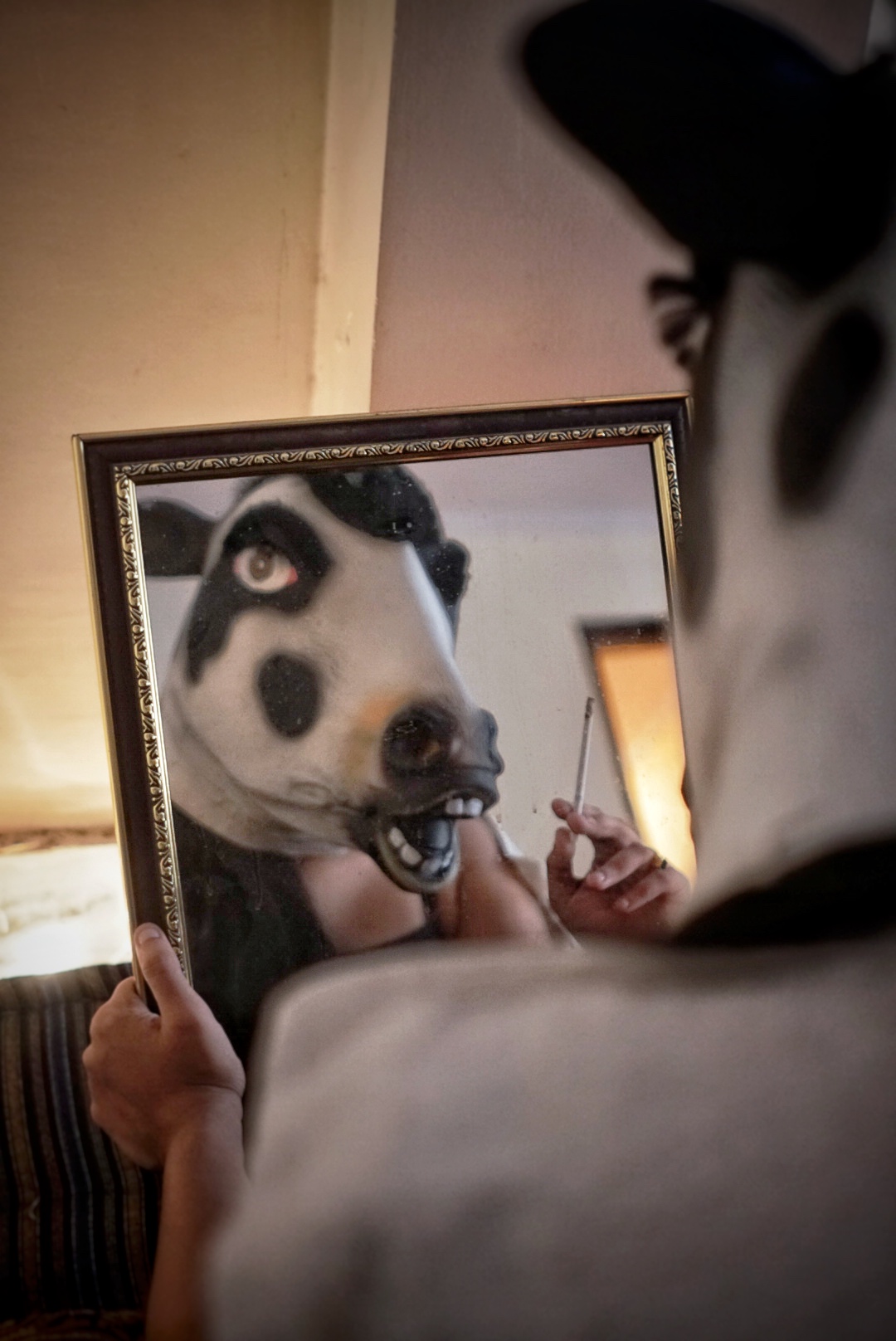 "I have come across comments like people calling me jihadist for posting these photos" he said.
"It has been just 10 days since I posted these photos and the response has been overwhelming. "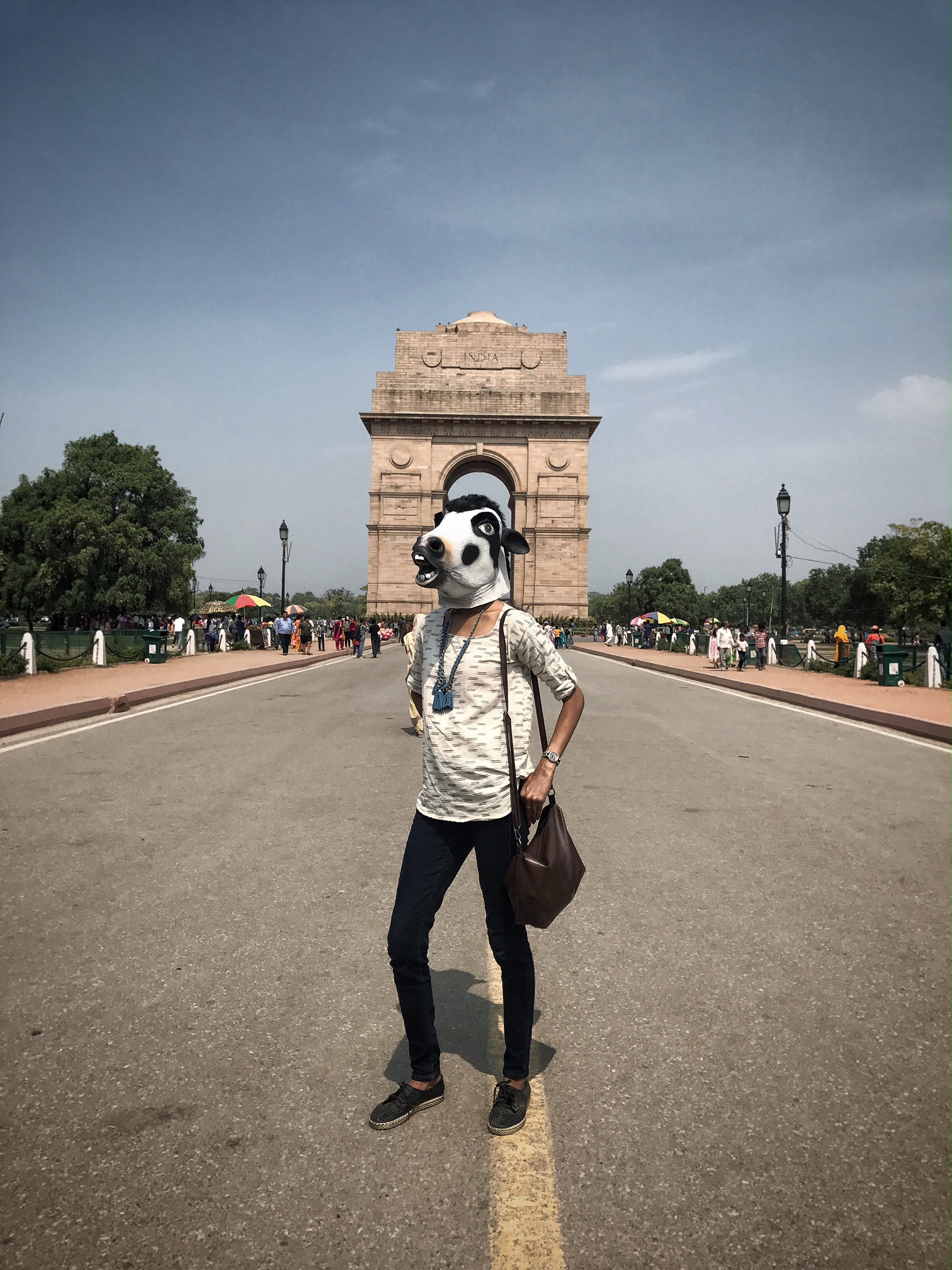 Physical fighting was never an option for the photographer which is why he used his skills as a photographer to spread the message.