Hariyali Teej 2023: Here are some do's and don'ts of fasting for married women on THIS auspicious day
Married Hindu women celebrate Hariyali Teej to pray for their husband's long and healthy lives. This is celebrated across the country to honour the marriage of Lord Shiva and Goddess Parvati.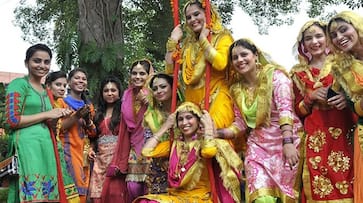 Hariyali Teej is an auspicious event that is widely observed throughout the country. This year, on August 19, it will be celebrated on Shukla Paksha in the month of Sawan. According to Hindu texts, the Hariyali Teej Fast commemorates Lord Shiva and Goddess Parvati's marriage. Married ladies worship Goddess Parvati and fast for their husbands on this day. Unmarried women, too, observe quickly in the hopes of finding a nice partner. Hariyali Teej is commonly consumed nirjala (without water). 
Women follow the fast by not eating or drinking anything for 24 hours. Women dress in traditional red or green clothes, apply mehendi on their hands, and pray for their husbands' long lives. Make sure you observe specific regulations when fasting. Pandit Kalki Ram, an astrologer located in Ayodhya, outlines the do's and don'ts that worshippers should observe while fasting. Let us now examine them.
Also Read: Hariyali Teej 2023: Know date, history, significance of this festival meant for married women
On this auspicious day, pay great attention to cleanliness. Avoid being angry. Keep your sentiments of envy at bay.
Wear ethnic attire such as sarees or salwar suits. The hue green is associated with longevity, good health, and marital joy, whereas the colour red is associated with strength, love, and commitment.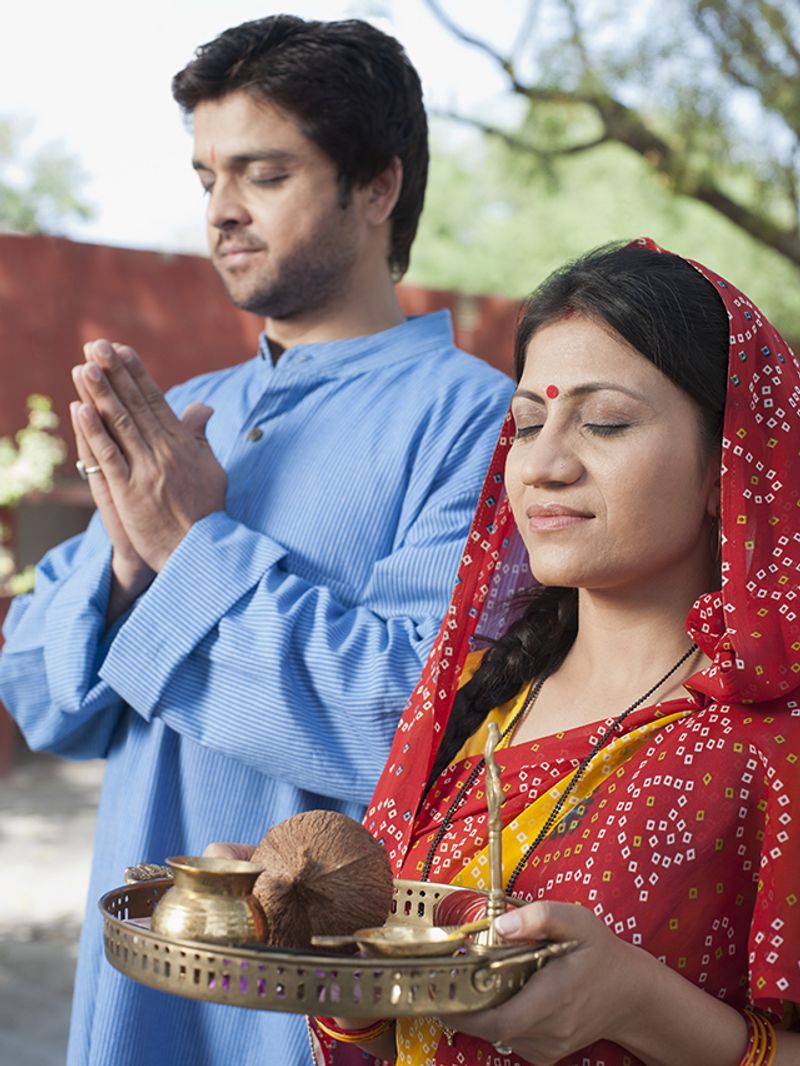 It is deemed complete only when a fast is completed with dedication and devotion. Allow no unpleasant feelings to overpower you.
Maintain your calm and adore Goddess Parvati and Lord Shiva throughout the Hariyali Teej fast. Avoid being angry and instead speak to everyone with love.
Women will fast on Hariyali Teej, according to religious beliefs. This indicates that no food or drink should be consumed on this day. Fruit and water are permitted for pregnant or unwell women. It also depends on the practises that each family follows.
ALSO READ: Here's how to make delicious Alu Posto in 30 mins
Those who are fasting on Hariyali Teej should not sleep during the day. The mind should be entirely dedicated to devotion, and only prayers to Goddess Parvati and Bholenath should be chanted.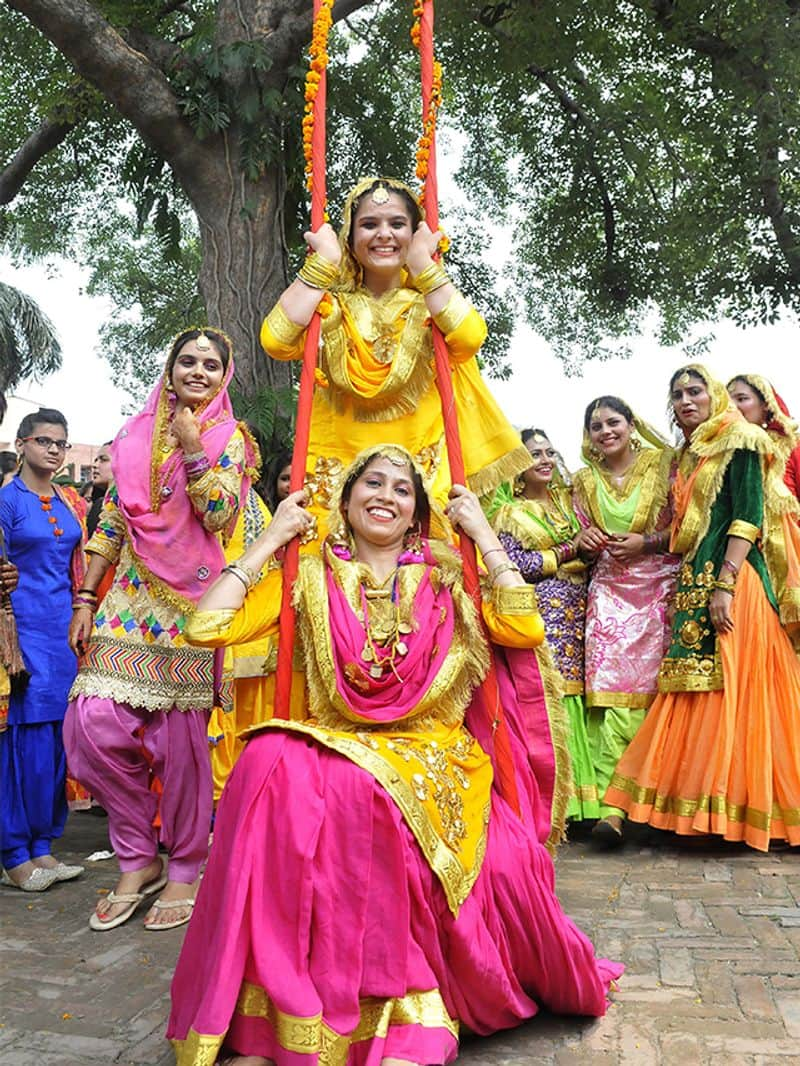 Puris, laddoos, halwa, and fresh fruits are presented to the God and Goddess during the puja ritual and then distributed as prasad.
Hariyali means "nature" in Hariyali Teej. It suggests that Goddess Parvati represents Mother Nature. It is critical to guarantee that nature or the environment is not destroyed. Do not leave any waste or puja materials on the roadways or in bodies of water.
Last Updated Aug 18, 2023, 2:02 PM IST